ASE Cymru Secondary Teachmeet - Online. I've tried this and...
Bring ideas that have been tried or tested or ideas that you are thinking of using in the classroom  to this informal teachmeet.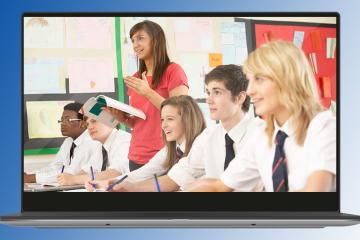 Full details
ASE TeachMeets are an informal, fun and inspiring way for teachers to share ideas with one another. People come to share or just to listen. Those who want to share a resource, a teaching approach or any great idea to help teachers and their students do a short presentation. Five minutes is a typical length and using a PowerPoint and providing materials are entirely optional.
Come along and meet like-minded colleagues and be inspired! 
Choose your ticket type below depending on whether or not you intend to present.
For any questions please contact your Field Officer: cerianangharad@ase.org.uk