ASE Futures Conference 2024
37 Caledonian Road
Kings Cross
,
London
N1 9BU
,
United Kingdom
The ASE Futures Group is delighted to be coordinating the programme for a Conference in London in Summer '24. Save the date!
11-19 Teachers
BGE (Broad General Education)
Primary
Senior Phase
SLT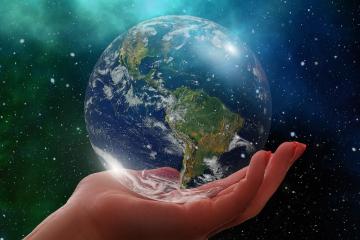 About the ASE Futures Group
Group Mission: Leading Professional Development in Science Education
The ASE Futures Group is the natural home for those involved in teachers' professional learning and members can range from university tutors, education consultants, local authority staff, Heads of Science and leaders responsible for Continuing Professional Development (CPD). This expert group provides support and voice for Initial Teacher Education and CPD, fostering high quality professional learning for future generations of science teachers at all levels of education. This is achieved through research, networking and professional development within and beyond the group, and through responses to government consultations. The committee organises the ASE Futures Conference. Members receive the Science Teacher Education (STE) journal. 
Why join the Futures Group? The Futures Group sits on the cutting edge of research, policy and practice within science education. In order to further our mission, we need people like you who have the drive and determination to improve current practice and to shape the future of science educators everywhere.
If you feel you have something you'd like to share at the conference by way of presenting a session, please email conferences@ase.org.uk - we'd love to hear from you.