ASE (NI) /DCU ZOOM science forum hosted by Dr Paddy Shevlin.
First session of this academic year ASE/DCU science leadership cluster this year.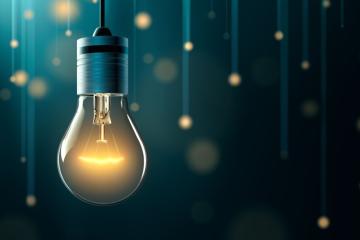 We are starting an ASE /DCU ZOOM  science forum in these challenging  COVID times to continue the work we have been doing in the face to face  sessions of the Heads of Science and Aspiring Heads of Science workshops.
For more information contact Dr Paddy Shevlin (paddy.shevlin@icloud.com).
To register contact the ASE (NI) chair Caroline Greer (cgreer911@c2kni.net)