ASE (NI) How are you getting on ? Zoom chat for Secondary teachers.
A meeting to provide support for Science Teachers in this challenging period.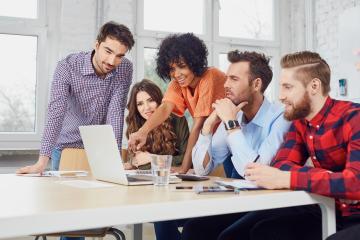 We will all have had the pupils back a month on the 1st October and hopefully survived. This meeting is to share learning experiences and provide support as we continue to sail unchartered waters. If you are interested in speaking or suggesting a topic please get in touch with the region field officer Michelle Ryan (michelleryan@ase.org.uk).