ASE Primary workshop: Food, farming and the outdoors
Blakesley Road
,
Birmingham
B25 8RN
,
United Kingdom
This training session will introduce ideas to enhance teaching across the curriculum using food, farming, farm visits and the many resources available.
West Midlands (Herefordshire, West Midlands, Shropshire, Staffordshire, Worcestershire and Warwickshire)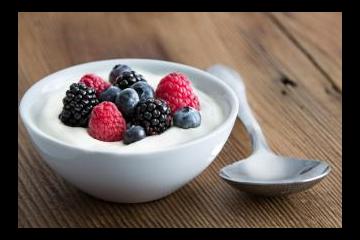 Full details
It will provide an opportunity to see the learning that can be gained from the outdoors and the countryside, as well as information on local farms that your school may be able to make links with and visit. Practical ideas will also be given to develop a whole school approach to healthy eating and school.
As well as teacher notes, each school receive a free set of outdoor learning posters. The presenter, Brian Hainsworth, is an ex primary deputy head teacher in Staffs and has an interest in the outdoors and the natural world. He now works for FACE - Farming and Countryside Education (FACE) is an educational charity which facilitates links between schools and the farming industry so that young people have the opportunity to learn how their food is grown.
Best wishes Gaynor
ASE Field Officer West Midlands
Venue Location
Blakesley Hall Museum
Blakesley Road
Birmingham
B25 8RN