You are invited to join us to hear from Gill Arbuthnott, author of books, and then the Region ABM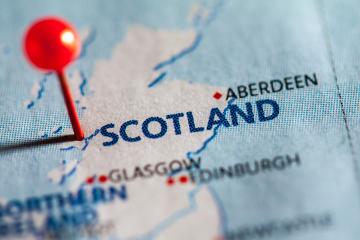 Full details
Dear Colleagues,
You are warmly invited to the ASE Scotland ABM 2021. It is scheduled to take place Tuesday 9th November 2021. We will meet at 16.30 -18.00pm via Zoom. There is a link to follow nearer the event.
Agenda
Welcome by Susie Burr: chair ASE Scotland
Speaker: Gill Arbuthnott, author of books :Beginners guide to Periodic Table , Electricity, Life on Earth , What makes you? What makes your body work?
Business:
Reports from chair, secretary, treasurer, field officer
Elections if necessary
Proposed programme of ASE Scotland events for the next academic year 2021/2022 including conference the ASE Scotland Conference 2022.
AOB