ASE Scotland Primary Teachmeet (3rd in series) - TO BE RESCHEDULED
This event is being rescheduled due to a bereavement.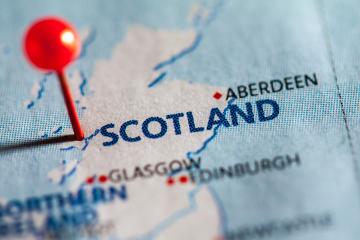 Full details
This event is the third in a series of events focusing on Primary Science. It will appeal to all Primary Teachers, but especially benefit those who are in their first year of Teaching or whose PGDE year has been interrupted by the Pandemic.
Key theme for this event will be Science Capital, which supports pupils to see science as more relevant to their lives. This event will explore this approach to teaching and show how it may be implemented in the classroom
Feel free to sign up as a presenter or listener
For further details, please contact our chair - Susie BurrSusanburr952@btinternet.com