ASE South West Online Outdoor Learning CPD Workshop
Outdoor Learning – why, what, where and how? EYFS to KS3
South West of England (Devon, Cornwall and Isles of Scilly)
West of England (Bristol, Gloucestershire, Somerset, and parts of Wiltshire and Dorset)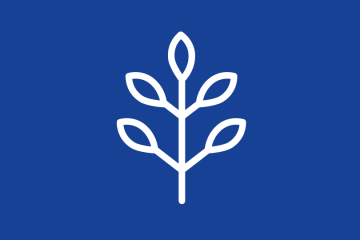 Full details
Presenter: Dr Katherine Forsey CSciTeach
Role: Gratnells Learning Rooms and STEM Consultant
Audience: EYFS to KS3
Duration: 60 min inc. Q&A.
Platform: Zoom
Tweet: @DrBiol @Gratnells
Dr Katherine Forsey CSciTeach is the Learning Rooms & STEM Consultant for Gratnells and one of the UK's leading Outdoor Learning specialists.
In this 60-minute interactive session, Katherine will take us on a journey to explore the why, what, where and how of learning outdoors. Katherine will share a selection of practical, outdoor, curriculum-based activities that can be deployed immediately in your school grounds and beyond.
We will cover a range of science and STEM activities and explore how they can be adapted for different ages/abilities.
In advance of the session, Katherine invites all participants to safely collect five different natural objects (small enough to fit in a standard Gratnells tray about 28cm by 38cm) from your garden or school grounds and bring them along to the online workshop.
We look forward to seeing you there.
I will send a Zoom link the day before the meeting.
Kind regards
Steve Savill ASE Field Officer South West