ASE Workshop/Drop in session: How are you managing practical work?
This event an opportunity to troubleshoot any isses you have with practical work - aimed mainly at early career teachers
11-19 Teachers
Early Career Teachers
Anglia (Norfolk, Suffolk and Cambridgeshire)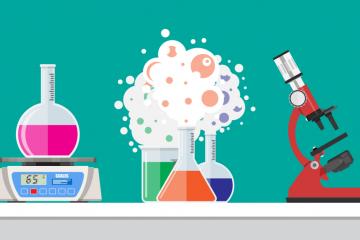 Full details
How do you manage whole class practicals?
How do you get the tricky practicals to work?
What demonstrations do you use?
This drop in session is designed for you to share what you do and to talk to others about the best way to make practical work effective. Come with things that worked well for you and also where you have had problems and we will try to come up with some possible solutions.