Ty Coch Rd
Sketty
,
Swansea
SA2 9EB
,
United Kingdom
Jinn Catherine Mellor from Timstar to explore a wide range of new practicals as well as technicians from Gower College Swansea.
What is the best idea you have seen in the prep room ? Then come along to this tech meet, network and be inspired by ideas tried and tested by other technicians and teachers . Save time hunting through the internet to go straight to relevant and safe ideas to enthuse your pupils and have ideas for running a well organsied safe prep room. Can you share a good prac, website, book, activity, app and talk to others about it?
If you would like to present (share an idea) then we ask that you sign up for a presenter ticket - you will be asked for a brief outline of what you want to share (to make sure we get a balance of ideas) If you haven't decided yet, just say so and we'll be in touch closer to the event.
All technicians. Members and non-members. Join us to share good practice and great science together.
Join the ASE , The Royal Society of Chemistry, Timstar and Institute of Physics and share good practice together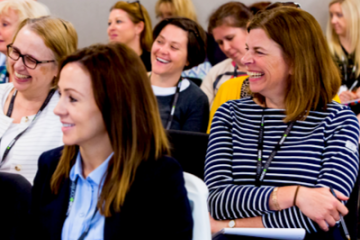 Gower College Swansea Tycoch Road, Sketty, Swansea SA2 9EB.