Technicians Supporting Physics (online) SOLD OUT
This is one in the series of subject specific events supporting technicians' practical skills. This course will run again on May 2nd 2024.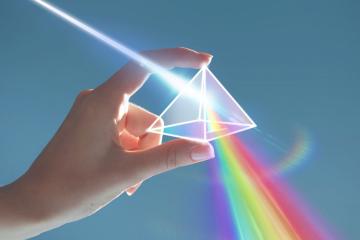 About the course
Practical physics is often the subject that most technicians fear the most. Well after this one-day online and interactive course hopefully your fears will be put to one side. Together we will explore tricky to prep physics, identifying and setting up physics equipment, the required practicals, innovative physics demos and practicals ideas for the scheme of work to touching on most areas on the 11-16 curriculum.
During the day there will be a mixture of live demonstrations, videos, chats about good practice.
After the course, participants should be able to:
Describe a range of innovative physics practicals
Implement good physics preparation practice
Develop confidence in setting up and making physics practicals work.
Evaluate the importance of physics practical in the schools SOW
Explore relevant health and safety issues around physics preparation and practicals
In the case of queries, please email conferences@ase.org.uk