Good Practical Science – How can we make it happen?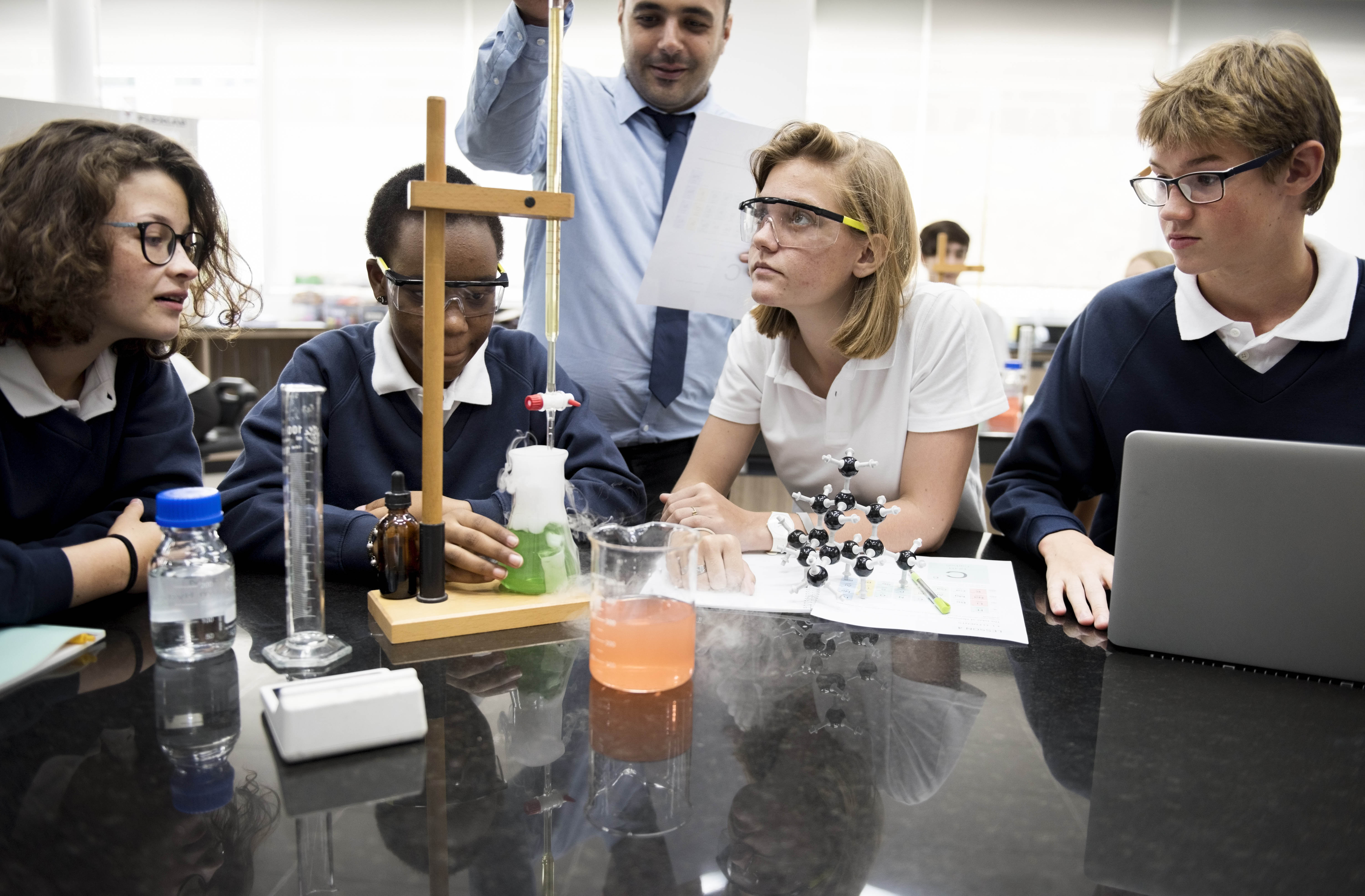 This project is producing guidance to enable secondary science departments and school leadership to develop their own written policy for practical science. The project supports benchmark 1 of the Good Practical Science report from the Gatsby Charitable Foundation, which indicates that every school should have a written policy explaining the purposes, implementation and outcomes for practical science. The process of creating the policy will be designed as a professional development activity for the staff involved. 
The ASE project team is currently working with school leaders, science subject leaders, teachers and technicians from 12 schools with differing profiles from London and the South East, the North East and the South West to develop, trial, evaluate and refine the guidance and supporting professional learning strategies.  During the autumn term a number of other secondary schools will be contributing to this developmental process. Feedback to date on the guidance and professional learning strategies has been very positive.
To find out more, the project team is running workshops at ASE's Northern Conference (17 November, Sheffield Hallam University) and ASE's Annual Conference (9-12 January, University of Birmingham – the Good Practical Science workshop is on 11 January). See our conferences and events https://www.ase.org.uk/events
Further information
Download the full Good Practical Science report with it's ten benchmarks and ten recommendations for schools, government and policymakers.
This Good Practical Science project is supported by the Gatsby Charitable Foundation