2021 Great Bug Hunt entries now open!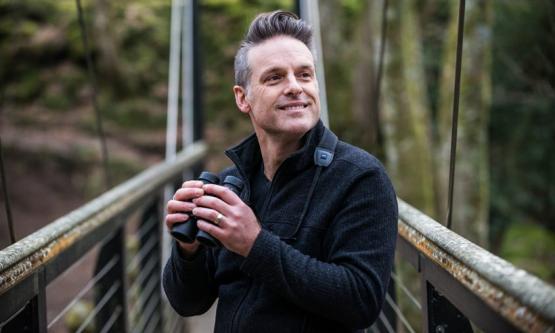 Run every year since 2015 by the ASE in partnership with the Royal Entomological Society, the ever popular Great Bug Hunt competition was created to take science learning out of the Primary classroom and bring it to life in the outdoors.
Our challenge is pretty simple – show us what you can find!
Firstly identify a local habitat – and this could the playing fields, local woods or the school grounds, equip your class with magnifying glasses (if you have them) and notepads or printable sheets and point them at the nearest hedge, flower bed, tree, grass, log, stone, rock (well, you get the picture!)... and let them explore and report back what they find. 
"The competition was really wide and gave us lots of scope to do loads of interesting studies. We managed to include some minibeast Maths, music and lots of art. We'd like to focus on water minibeasts next"
(Lynn Garbett, Year 5 teacher)
Your entries might be a wall poster, a report, a video or even a podcast or poem! Let their imaginations run wild!
Our ambition is simply to empower primary teachers to enthuse their pupils about the potential of exploring the natural world on their doorstep and to have fun whilst respecting the creatures therein. Its also fits into the curriculum and helps to develop Working Scientifically too; it also fits perfectly with many of the topics which NI teachers use to teach the curriculum area called the World Around Us.
The competition is divided up into three categories: Years 1 and 2, 3 and 4 and 5 and 6. The school of the winning pupils in each category, selected by a panel of experts from both the ASE and Royal Entomological Society, will receive a bundle of insect exploration-related prizes, while the overall winner can select a day in the Autumn term when the team from the RES will join them for a hands-on "Insect Day", bringing along an assortment of insect life that we can guarantee won't be found underneath a log by the school pond.
Send your entires as scans, images, Word docs, PowerPoints or PDFs to rebecca@ase.org.uk by 10th June 2021