Announcement of new ASE President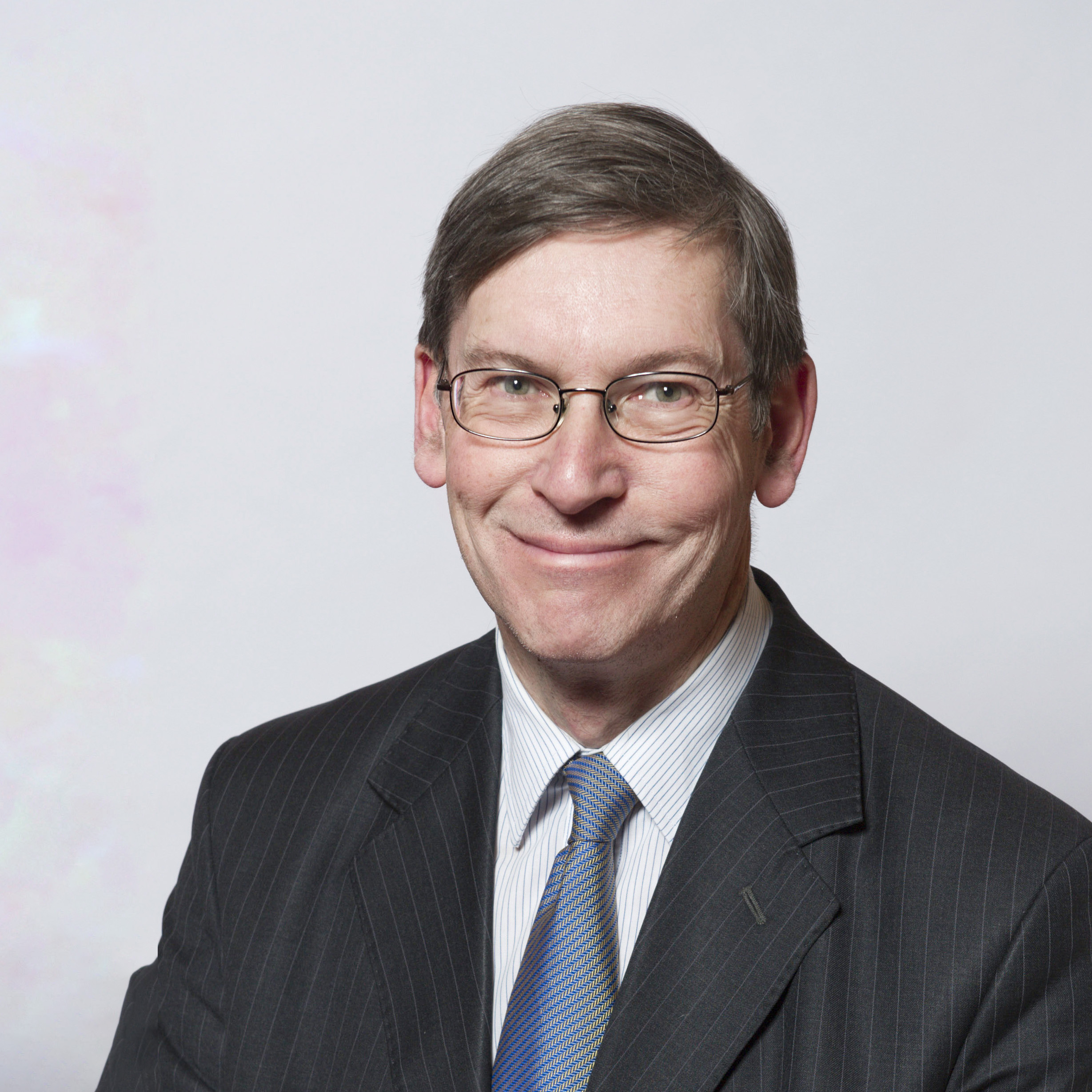 The Association for Science Education (ASE) has today announced that Professor Michael J Reiss will become its next President. Michael will take up the role in January, succeeding current ASE President, Professor Sir John Holman.
Michael's term as President will begin at the ASE Annual Conference 2022, hosted by Sheffield Hallam University, where he will deliver the annual Presidential Address on Thursday 6 January and the International Day Presidential Address at our online conference on Wednesday 12 January, as well as speaking at a number of other sessions throughout the Conference.
Reflecting on the appointment, Michael said 'I have been a member of the ASE since I trained to be a school teacher in 1982-83. It is a wonderful organisation and has never been more needed, given the challenges that teachers, technicians and other science educators face and given the importance of science in today's world. I am deeply honoured to be the Association's incoming President.'
"We are delighted that Michael has agreed to serve as our next President. This is such an important role for the Association, helping to represent, celebrate and advocate for our community, and to champion the importance of science education at all levels. Michael is one of the foremost science education experts in the UK and internationally, as well as having been a committed and active ASE member over many years. I very much look forward to working with him."
- ASE Chief Executive Hannah Russell
About Professor Michael J Reiss:
Michael J. Reiss is Professor of Science Education at UCL Institute of Education, University College London, a Fellow of the Academy of Social Sciences and Visiting Professor at the Royal Veterinary College. The former Director of Education at the Royal Society, he is President of the International Society for Science and Religion, a member of the Nuffield Council on Bioethics and has written extensively about curricula, pedagogy and assessment in science education and has directed a very large number of research, evaluation and consultancy projects over the past twenty five years, funded by UK Research Councils, Government Departments, charities and international agencies.
Books of his include Reiss, M. J. & Winterbottom, M. (Eds) (2021) Teaching Secondary Biology, 3rd edn, Hodder Education; Mazorodze, R. & Reiss, M. J. (2019) Cognitive and Metacognitive Problem-Solving Strategies in Post-16 Physics, Springer; Barmania, S. & Reiss, M. J. (2018) Islam and Health Policies Related to HIV Prevention in Malaysia, Springer; Abrahams, I. & Reiss, M. J. (Eds) (2017) Enhancing Learning with Effective Practical Science 11-16, Bloomsbury; Reiss, M. J. & White, J. (2013) An Aims-based Curriculum, IOE Press; and Jones, A., McKim, A. & Reiss, M. (Eds) (2010) Ethics in the Science and Technology Classroom: A New Approach to Teaching and Learning, Sense.