Announcing the new ASE Autumn webinar series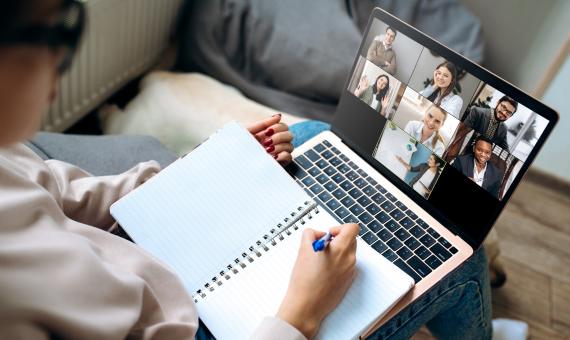 Building on the success of our COVID-19 activities, we've been working on a new series of free webinars to take place over the Autumn term - the first of which are now open for sign-ups.
Topics will include a special COP26-themed strand on environmental education and a session and Q&A with Ofsted's Subject Lead for Science Jasper Green. We'll also be covering issues around teacher wellbeing and retention following the release of the latest ASE Science Teacher SOS report, the government's ITT Market Review reccommendations and two special sessions for early career educators.
We're kicking off the series on Thursday 7th October when current ASE president Professor Sir John Holman will lead a discussion with a panel of environmental education experts - followed by an audience Q&A on the general principles of climate-change facing education in the classroom, tackling issues around relevance, responsibilities, challenges and changes...
Active participation, such as the ability to ask questions, in these webinars will be exclusive to ASE members, however non-members will be able to view the sessions on a delayed live-stream. All sessions will be recorded and made available for members to watch on the ASE website following the webinars.
We will continually update this page with session details and links to register as the webinar series progresses so don't forget to check back regularly to find out more.
Take a look at the current details about the upcoming webinars below.