ASE Conference Online - FREE "Bitesize" Exhibition Recordings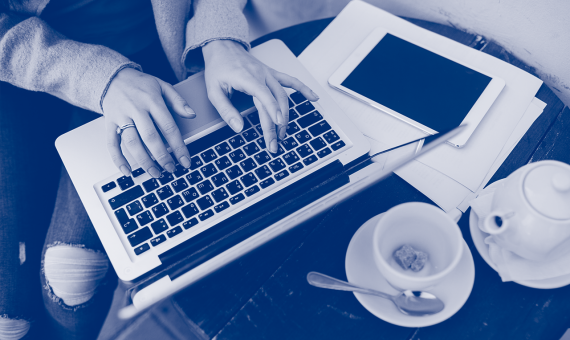 One of the highlights of every ASE Conference is the exhibition floor, where delegates get the opportunity to meet the leading suppliers of science education products and services, and find out about their latest offerings. Obviously, thanks to circumstances, we had to take a different approach to conference this year, with the action being moved into the online space. We worked incredibly hard with all of our exhibitors to bring delegates a new format - a line up of "bitesize" and longer key partner sessions throughout the conference to mimic the experience of browsing and talking to the representatives at stands in previous conferences.
A large proportion of those "bitesize" sessions were recorded, and are now available for everyone - both delegates and those of you who didn't get the opportunity to join us online - to view at your leisure...  
(And if these sessions have whetted your #ASEConf2021 appetite, don't forget you can still sign up to watch all of the key sessions - and more - as part of a special #ASEConf2021 video pass*.)