ASE invites applications to take part in IOP Inclusion in Schools project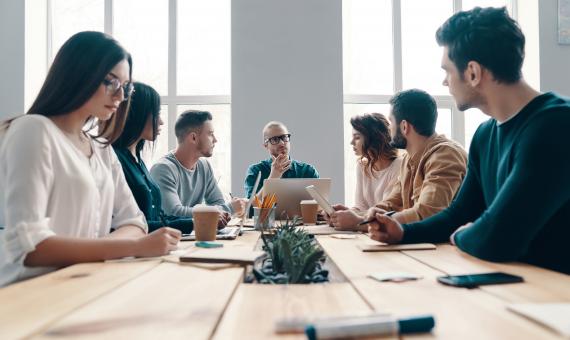 Expressions of interest are invited from individuals who are able to commit two or more days a week, working flexibly from home, and have experience of development planning within a school – either as a middle or senior leader in school or through consultancy work with schools. An interest in equality, diversity and inclusion is desirable. As a member of our Inclusion in Schools team, you would be involved in recruiting schools in your own locality and supporting them as they work towards developing and implementing an Inclusion Action Plan.
About the Inclusion in Schools project
ASE is subcontracted by the IOP, to deliver the Inclusion in Schools project on behalf of the DfE. The primary purpose of this project is to significantly increase the number of students from under-represented groups progressing to physics-based routes (A-level physics, vocational or technical) post the age of 16. It will do so by adopting an approach which involves targeted interventions to address barriers to inclusion at a whole-school level. A minimum of 100 secondary schools involved in IOP's Stimulating Physics Network project are being invited to participate in this Inclusion in Schools project.
The Association for Science Education (ASE) is one of the largest subject associations in the UK. We are an active membership body that has been supporting all those involved in science education from preschool to higher education for over 100 years; members include teachers, technicians, tutors and advisers. We are a Registered Charity with a Royal Charter, owned by our members and independent of government. We seek to create a powerful voice for science education professionals in order to make a positive and influential difference to the teaching and learning of science throughout the UK and internationally.
For further information and to express an interest in joining our Inclusion in Schools team, please email your CV and covering letter to caterinalamacchia@ase.org.uk