ASE now hiring a Director of Finance & Operations...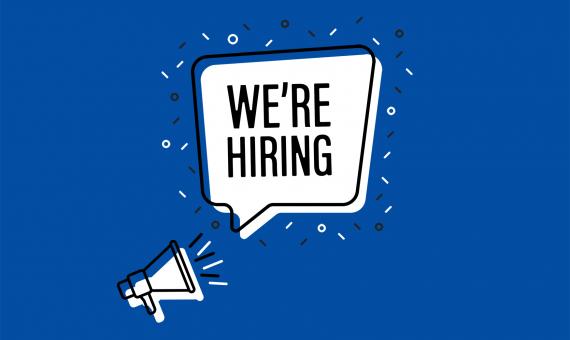 The Association for Science Education (ASE) is the largest subject association in the UK. We are an active membership body that has been supporting all those involved in science education from preschool to higher education for over 100 years; members include teachers, technicians, tutors and advisers. We are a Registered Charity with a Royal Charter, owned by our members and independent of government. We seek to create a powerful voice for science education professionals in order to make a positive and influential difference to the teaching and learning of science throughout the UK and internationally.
About the role:
As the Director of Finance & Operations, you will join the ASE at an exciting time as we broaden our programme of online activities and enter our next three year strategy. You will take a key role in advising the Chief Executive and Trustee board on strategic financial issues, ensuring that the charity's finance and office management systems support the efficient and effective delivery of our Mission to promote excellence in science teaching and learning.
We're looking for someone with strong experience of financial management, particularly in the charity sector, to join our team and help to deliver our exciting plans for the future. The role reports directly to the CEO and has responsibility for financial reporting, budgeting, governance and compliance as well as line managing a single member of staff. We're looking for someone who is able to think and work strategically, manage a diverse workload, meet deadlines and who can communicate key information in a clear way to internal and external stakeholders.
The Association for Science Education is an equal opportunity employer. We value diversity and encourage applications from people of all backgrounds. As part of our commitment to flexible working, we will be happy to consider a range of options for the successful applicant, which can be discussed at interview stage. Additional benefits include 25 days holiday per year pro rata (plus statutory holidays) as well as a contractual salary sacrifice pension scheme that matches employee contributions up to 4% in the first five years and 7.5% thereafter.
Please see the attached job description for more information.
Closing date Midday, Friday 30 October 2020
To apply for this role, please email your CV and covering letter to suzannedickinson@ase.org.uk
Interviews will take place on week commencing 9 November 2020