ASE responds to Ofsted's science research review report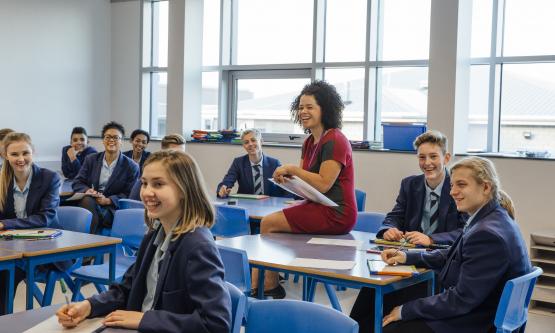 ASE is very pleased to highly recommend Ofsted's science research review, published today. This comprehensive review outlines the national context in relation to science, summarises the research into factors that can affect quality of education in science and considers curriculum progression in science, pedagogy, assessment and the impact of school leaders' decisions on provision.
"For informing professional learning and development for all those involved in science education, and as detailed guidance to inform science leaders and senior leaders on planning for an effective and meaningful science learning experience for all, this review is essential reading. There is much of value to consider in all sections, including those on the features of high quality science education, misconceptions, practical work, teacher directed instruction, enquiry based teaching plus teachers' knowledge and expertise."
Marianne Cutler, ASE Director of Curriculum Innovation