ASE response to impending indefinite closure of all UK schools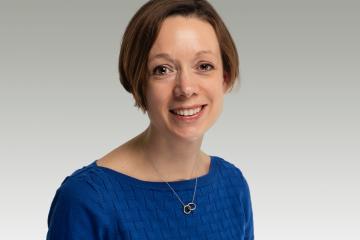 The Association for Science Education (ASE) supports the decision to close schools in the UK for an indefinite period to all but vulnerable children and the children of key workers. With the nation facing an unprecedented challenge in the form of the Covid-19 pandemic, we support the decision of the UK's Chief Scientific Officer and Chief Medical Officer that this is the right move at this stage to reduce the spread of the virus.
We note, however, that there are a number of questions that remain unanswered about the immediate implications of a nationwide closure of educational facilities, not least how pupils will be awarded grades in the absence of exams and what this means in terms of progression to further and higher education, but also around the implications for trainee teachers and how all teachers will be supported to deliver learning remotely. There is also the question of what this means for support staff, such as school science technicians, and the importance of ensuring that they continue to be paid while schools are closed. We urge the government to address these questions quickly and clearly.
As an organisation dedicated to the promotion of excellence in science education from pre-school to higher education, we note that there are unique challenges to teaching science-based subjects remotely – particularly around practical work - which educators in other disciplines may not face. We urge governments across the United Kingdom to remain committed to continuity of learning and delivering high-quality science education to all age groups throughout the duration of the current crisis.
Covid-19 has brought into sharp focus both the need for a strong future pipeline of scientists and science educators and the importance of wider scientific literacy for all. As the largest subject association in the UK, we will be doing everything we can to support our community, including working with our members and other partner organisations to understand what kind of support frontline science educators need over the coming months and endeavour to ensure they get it.
Hannah Russell, Chief Executive Officer, The Association For Science Education