ASE Summer Conference - Digital Programme Now Online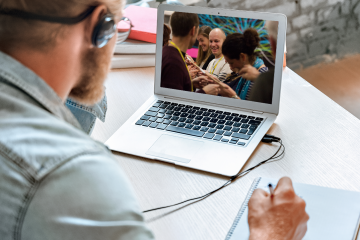 Our two-day Summer Conference - which kicks off on Thursday June 17 - builds on the success of our January Online Conference, featuring world-class lectures, expert panel debates and a range of exciting workshops and talks... and the full digital programme is now available.
We've lined up more than 50 hours of unmissable science education professional learning, taking place over five concurrent strands. As well as the traditional keynotes and panels featuring internationally renowned educationalists, two strands within the conference have been curated by our national committees to provide innovative and topical sessions for primary teachers and for secondary science colleagues. We have also added a further strand designed specifically with early career teachers in mind, whether just completing their ITE course or getting to the end of their NQT or RQT year of teaching.
Full conference passes start at £70 plus VAT for members (or £45 for a single day). You'll be able to find the details (and timings) of these sessions - and lots, lots more - in our digital programme, and you'll find links to the #ASEConf2021 ticket hub at the bottom of every page too...