ASE Summer Conference - session recordings now available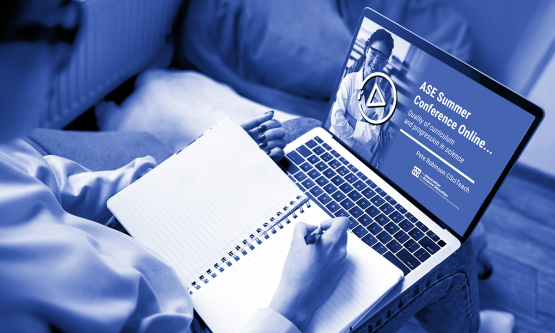 Our first all-day digital CPD event - the ASE Summer Conference - took place last month, and we're delighted with the response we from both delegates and presenters. While it has taken a little longer than we had hoped, we are now happy to share the recordings of the event to all attendees.
With a couple of exceptions, you'll be able to find links to the individual sessions below - all of which can be accessed via the password we have sent to the email address through which you originally signed up to the event. While the videos are made available to only event delegates, both ASE members and non-members are able to sign up for access to the recordings via this link. 
We are currently finishing off the recordings for our similar technicians conference, and will again be publishing those sessions on the ASE website in the same way we have done for the Summer Conference sessions. Also, please remember that many of our regular CPD events have moved into the online space - you can find full details here