ASE welcomes government pledge to further embed climate science into curriculum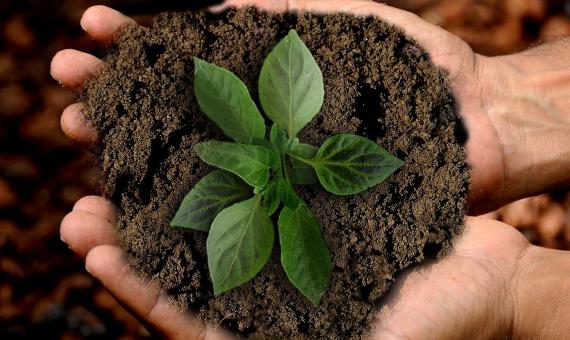 The Association for Science Education welcomes today's announcement by the Education Secretary, Nadhim Zahawi, at the COP26 climate change summit in Glasgow, which responds to the urgency of the climate emergency and persistent calls from both young people and their teachers to be supported in creating "a greener, more sustainable world, and to tackle both the causes and impact of climate change".
Embedding environmental sustainability into science education is a strategic priority for the Association and we are encouraged by the high levels of engagement, and positive feedback, with our initiatives including the recent series of environmental education webinars.
We welcome the ambition of the Climate Education Action Area of the draft Sustainability and Climate Change Strategy by 2030, and the recognition that there are already many examples of best practice in schools across the country, and beyond, and many quality-assured teaching resources which are widely and effectively used.
We look forward to further details on the proposed first year commitments:
Subject-specific training and support for teachers of all levels, including climate change and sustainability CPD for science teachers, so they are equipped to deliver a knowledge-rich curriculum and improve climate education.
From December 2021, all Further Education (FE) teachers trained via an apprenticeship will be required to integrate sustainability into their teaching, through modelling sustainable practices and promoting sustainable development principles in relation to their subject specialism. This requirement will be included in future training across all routes in FE Initial Teacher Education.
Development of a Primary Science Model Curriculum, to include an emphasis on nature and the recognition of species – including species native to the United Kingdom –  to ensure all children understand the world around them.
We request that the work to identify appropriate opportunities to align climate education with the Education for  Sustainable Development (ESD for 2030) framework starts earlier than proposed in 2023, and informs the other developments.
We are optimistic that young people and their teachers will respond enthusiastically to the opportunities presented by the proposed Climate Change Leaders Award and National Education Nature Park.
Responding to today's news, ASE Chair Jane Turner said:
"We welcome today's announcement. Our members are already working hard to support children in responding to these extraordinary climate challenges. We look forward to working directly with government to maximise the value and impact of these proposed initiatives for science teachers and their pupils."