Exciting new journey for one of our long-term commercial partners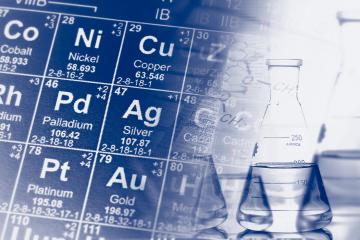 In our efforts to support our members and get them the best possible resources, over the years the Association For Science Education (ASE) has worked hard to build up strong relations with a number of commercial organisations and science education equipment suppliers.
Anyone familiar with the ASE will recognise the name SciChem, who has been a long-time presence at ASE conferences and events and has worked with us on a number of projects in previous years. Scientific and Chemical Supplies Ltd were recently acquired by the family-run med-tech organization Inivos, founded in 2007.
Its new owners were quick to contact the ASE, to reassure us that they are committed to ensuring that science teachers and technicians will continue to have access to all that is needed within the classroom and laboratory to safely deliver practical science.
We are also currently investigating ways of working with SciChem more closely, to develop new resources, product demonstrations, CPD and lesson plans and to also to secure special ASE deals so that our members can access SciChem products and services at the best possible price. 
You can read more about SciChem, Inivos and the ASE here, and rest assured we'll be sharing news of new resources and member-only deals soon.