Explore our first digital delegate bag from ASE Summer Conference 2021 - now available to all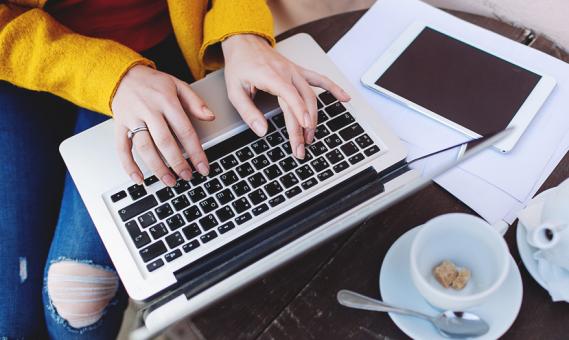 We are delighted to be able to share our ASE Summer Conference Exhibitor directory, essentially your very own "digital delegate bag". For many of our regular delegates, the exhibition is one of the highlights of our conferences - and while going online means a casual meander across the exhibition floor is not an option, we've tried to bring you the next best thing.
In the directory you'll find information and exclusive videos from all of our conference partners, representing some of the major suppliers of science education materials and services such as GCSEPod, Royal Society of Chemistry, Collins, Oxford Univeristy Press, ABPI and many more, along with (in most cases) an exclusive discount or downloadable resource.
On the following page (accessible by clicking the tab on the left) you'll find a collection of recordings of the sessions delivered by our key conference partners during the conference - to give you a chance to catch up (or to give you a taste of what you missed if you weren't able to make it)...