Final SOS science teacher retention report now available, as follow-up project launches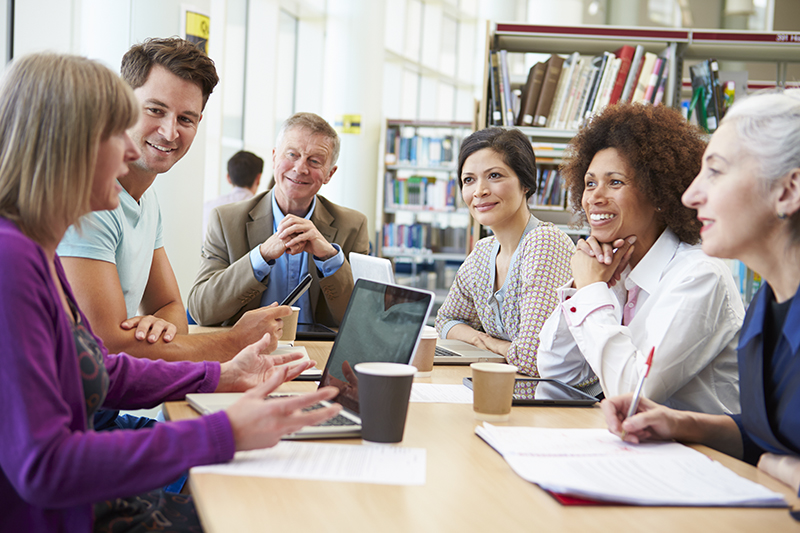 We pleased to announce that the ASE SOS research project is now completed, with the final report now available for download. Thanks to the generous support of The Gatsby Foundation, what began in 2018 as a self-help document for science teachers considering leaving the profession turned into a year-long research project involving working with 20 science departments in England. The research team, lead by Dr Andy Chandler-Grevatt of Brighton University, worked with the participating schools in understanding issues they had around teacher retention and helping them to take positive steps to improve the well-being, job satisfaction and career intentions of their science teachers.
You can read about the impact of the project in ASE Science Teacher SOS: Research into retaining good science teachers, which you can download for free here. The report contains the key findings of the research team, including a wealth of details on the effects of Covid-19 on teacher retention - along with practical strategies that Heads of Science and school leaders can use to retain good science teachers.
In addition to the project report, further analysis of the data has inspired the next stage of the Association's work around helping the science education community deal with the issues around teacher retention. Called ASE RISE, this new offering takes the lessons learned from the pilot project and incorporates them into a three-step programme that helps participant schools analyse and then tackle any issues they may have in keeping their science teachers happy, motivated and commited to their roles. Participation in the programme is free to all ASE Intitutional Member schools and colleges, and you can read more about it here, or watch the introduction video at the bottom of this page.
"My hope, for the SOS project and new RISE programme, is to be able both to bring together the information from all of the different science departments so we can use that data on a national level to help inform science teaching and science education stakeholders, and to be able to help Heads of Science in supporting their teachers on an individual level and improve relationships between departments and senior leadership. It's all about helping to nurture a consistent workforce that develops over time".
Dr Andy Chandler-Grevatt