Free document for primary science educators tackles issues around fireworks safety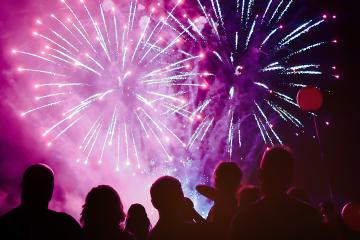 We've been working with the Office for Product Safety and Standards to help teachers educate key stage 1 pupils about fireworks, while at the same time incorporating the important safety messages that are part of the government's annual fireworks safety campaign. Created by our own primary science experts, inconjunction with the OPSS, the new Stay Safe With Fireworks document features a collection of suggested activities for Year One and Year Two pupils, along with accompanying teacher guidance, curriculum notes and potential extension activities. 
The document also features additional background information on other non-science related subjects around fireworks, and a rundown of the recent changes to the law regarding the sale and use of fireworks...