Free science education lockdown support webinar series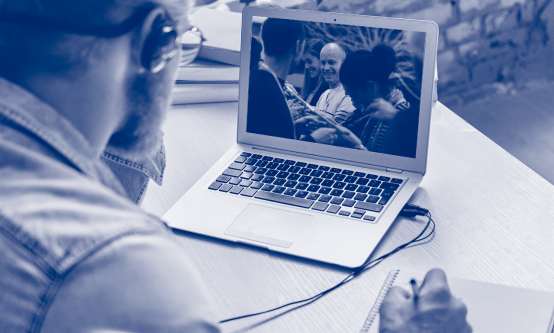 With clarity still absent around potential dates for the opening of schools in the UK, and teachers facing specific lock-down related challenges such as assessment and remote learning delivery, science educators are facing uncertain times. On top of this, even when schools re-open the knock-on effects of such a prolonged lockdown are likely to be profound. 
In order to support both our members and the science education community at large during this time, we at the Association for Science Education have been running a series of FREE special online events. The events have been curated to specifically tackle some of the key issues teachers will be facing in the coming months - in both the primary and secondary fields - and should provide an open platform for the sharing of both expert insight and practical experienced-based guidance. You find find recordings of all of the sessions, grouped by subject focus, below.
Also, please remember that many of our regular CPD events have moved into the online space - you can find full details here.