Help us understand how to improve departmental and SLT relationships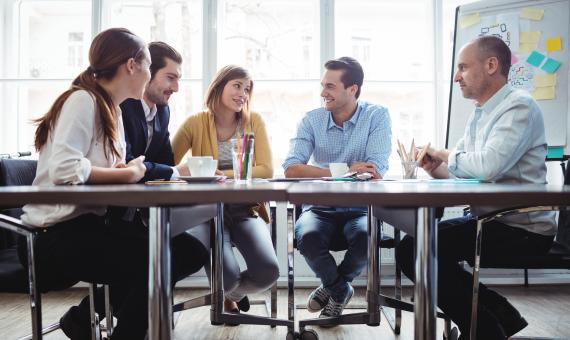 The ASE understands that improving relationships between science departments and their school leaders will contribute to the improvement of teacher wellbeing and job satisfaction, and ultimately science teacher retention. One of the main conclusions of the 2021 Gatsby-funded ASE Teacher SOS project was that science departments and schools could benefit from strengthening relationships between the science department and senior leadership teams. Gatsby have kindly funded us to investigate this further through carriying out case studies of schools by interviewing Headteachers, Science Line managers and Heads of Science.
The overarching aim of this research, part of the ASE RISE project, is to understand how best science departments and school senior leadership can have successful, constructive and supportive working relationships. We aim to; understand how science departments and school senior leadership currently work together, identify what works well and areas of challenge, and use this research to make resources for schools to use that will support both senior leaders and science leaders in building positive working relationships.
We recognise that this is potentially a sensitive area and will focus on understanding the challenges and exploring solutions. This will be done using a non-judgmental, confidential and solution focussed approach. Participating teachers and schools will be kept anonymous, and data will be treated using GDPR regulations.
If you choose to participate, we will organise separate interviews with the line manager of the science department, the Head of Science, and if possible, the Headteacher. These interviews will take place online between 4-22 July and 15-16 August 2022.
Please contact the ASE RISE Researcher, Dr Andy Chandler-Grevatt directly to express interest and for further details via email at: a.chandlergrevatt@brighton.ac.uk