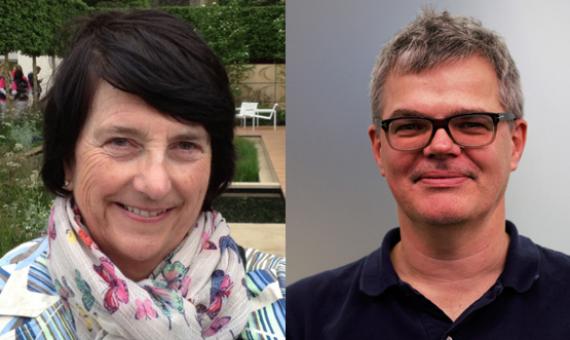 About ASE's New Trustees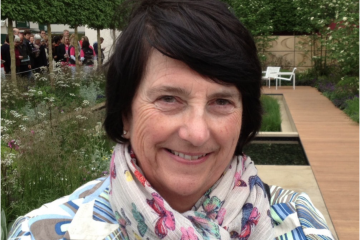 Susan Burr was a Principal Teacher of Biology in a secondary school before going on to become a teacher educator, during which she was also involved in a range of curricular developments. Susan is currently working as an independent consultant, providing CPD for teachers, running science events in schools and a PSQM hub. Susan has been an active member of the ASE for many years both locally and nationally has held a range of positions including Chair and more recently Annual Conference secretary.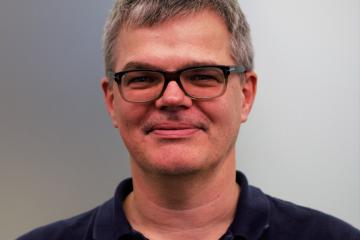 Daniel Sandford Smith taught science for 10 years and was a Head of Science before leaving teaching to work for the ASE as the Director of Curriculum Support in 1998. He then became the Head of Schools and Colleges Education at the Institute of Physics before joining the Gatsby Charitable Foundation. In his time at Gatsby, Daniel worked on working on apprenticeships and technical education as well as Technician Registration, in particular RSci and RSciTech.
The supporters for Daniel and Susan are very positive about what they are able to offer the ASE Board of Trustees as the following comments make clear:
Supporting Comments
Tracey Ellicott (ASE Primary Committee) in support of Susie Burr
As a member of ASE's Primary Committee and ASE Scotland, I have known Susie for four years. As a delegate at her conference sessions, I came to respect Susie as a prominent figure in science education and the ASE. Building upon exchanged dialogue during a meeting of the Education Group, she has supported my journey by offering to co-present a conference session together, providing guidance and encouragement along the way. She has accrued a vast amount of invaluable experience, gained from a variety of perspectives. She is committed to sharing best practice and disseminating her wealth of knowledge and experience to support others and to extend the reach of the organisation. It is clear that Susie values the ASE, believes in its cause and cares about its future.
Sir John Holman (President of the ASE) in support of Daniel Sandford Smith
I strongly support Daniel Sandford Smith's application to be a Trustee of ASE. I have been a member of ASE since the early 1970s, and President since 2019, and I know of no-one better suited to be a Trustee of the Association than Daniel. His wide experience of STEM education speaks for itself and, having worked closely with him at the Gatsby Foundation (and continuing to do so), I can confirm that his judgement is outstanding. He is deeply committed to science education, but his shrewd wisdom makes him far from sentimental. Snap him up while you can
As there have been two applications for the 2 vacancies no voting is needed so we invite you to express your support or otherwise in writing. The post is for a 3 year term commencing 1st August 2020. Please email elections@ase.org.uk or contact Suzanne Dickinson before Monday 13th July 2020.