Nomination for Chair Elect 2020
We have received a single nomination for the position of Chair-Elect 2020-2021. The person nominated is Jane Turner, who many of you may know.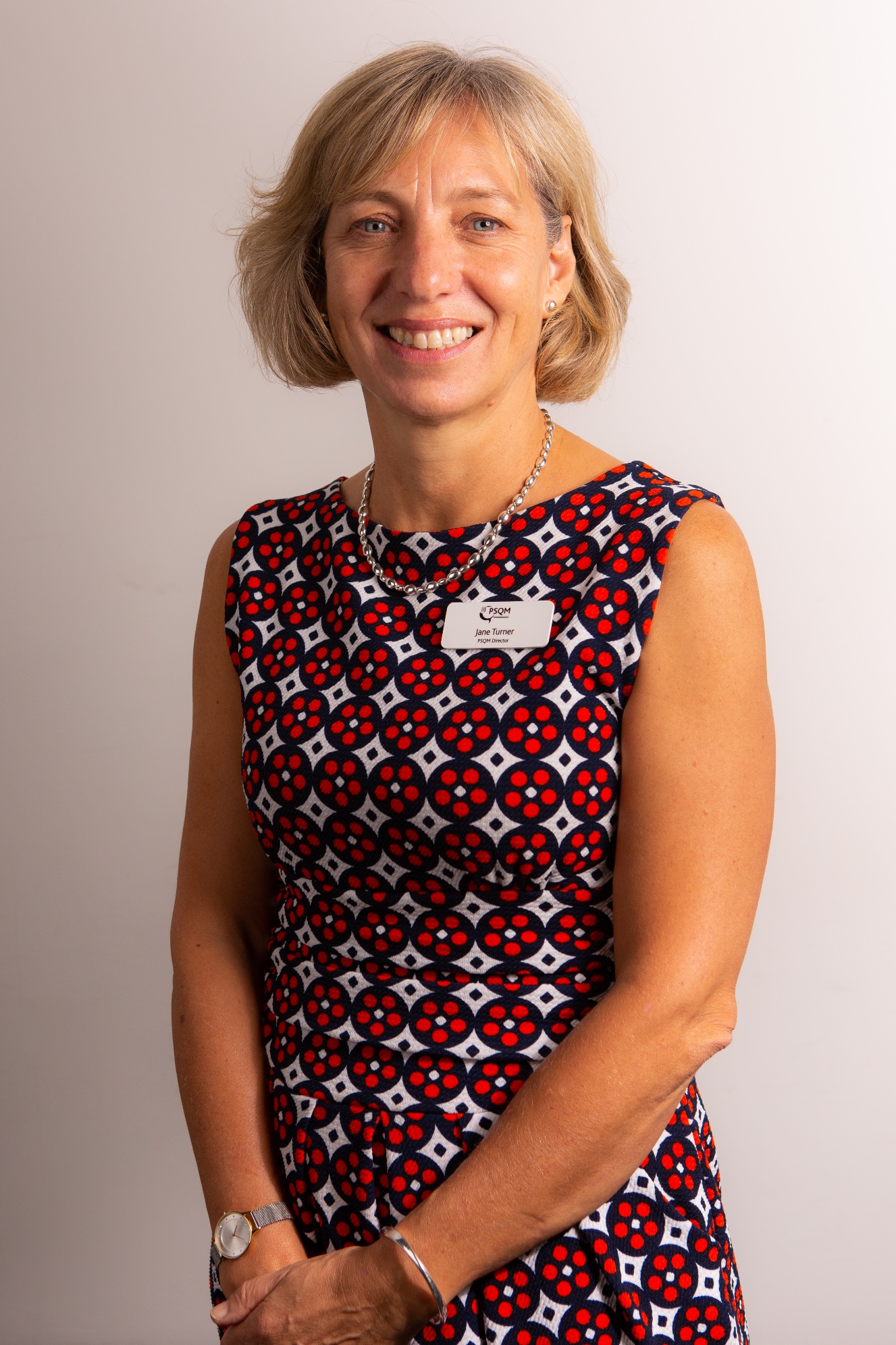 Jane Turner taught in primary schools in Hertfordshire and London. She co- instigated and is the director of the Primary Science Quality Mark, based at the University of Hertfordshire where she is an Associate Professor in the School of Education.  Jane is an Honorary Member of ASE and is the lead author of the 2011 ASE guide to Science Enquiry; It's Not Fair Or Is it? which significantly influenced the Primary National Curriculum for Science, has contributed to several primary and early years education publications and research projects and is series editor for Snap Science. She has worked as an advisor to the DfE, the BBC and the Learned Bodies on primary science assessment and curriculum. 
The two nomination supporters are very positive about what Jane is able to offer the ASE Membership as the following comments make clear:
Supporter Comments:
Liz Lawrence (Past Chair 2013):
Jane Turner has vision for what could be and the skills and contacts to make it happen. From the first time I worked with her, when I was Chair of Primary Science Committee, she showed leadership and the knowledge and tenacity to shape our half-formed idea for a publication into It's Not Fair. Since then she has become a driving force in primary science education. Her commitment to ASE has been a constant – committee membership, writing, presenting, organising, and explaining to others why ASE matters and the opportunities it has provided for her. Jane understands what is needed to connect with classroom teachers and policy makers. She has strong opinions and states her case well, but also listens to others and takes on board new ideas and evidence. Jane is a highly respected member of the science education community who will make an excellent Chair of ASE.
Peter Robinson (Past Chair 2014):
Jane is a great educator, motivator and leader and has consistently demonstrated these qualities throughout the eight or so years I have worked with her within the Association. She is a great team player and has used this and her interpersonal skills to gain an excellent insight into the complex workings of the Association, its many committees and interest groups. Within primary education, she is passionate about teaching, learning and assessment and has been a leading light within the primary committee for many years. Her work within primary science has now expanded across all phases of science education through her work on National committees including the Assembly (now known as Education Group) and as an ASE Futures member. I am delighted that she is now an active and dedicated member of the ASE Futures committee and is contributing more and more as a teacher-educator within the Association.​
As there has been a single nomination, the membership are invited to express their support or otherwise in writing . Any comments received will be taken into account when the Trustee Body meets to confirm the appointment of the Chair elect on 21st March.
Please email elections@ase.org.uk or contact Suzanne Dickinson before Thursday 19th March 2020.
About the ASE's Chair Trio
People who give up their time voluntarily to support the ASE by agreeing to be nominated as Chair of the Association are taking on a three-year commitment. They work as part of a team of three (the 'Chair Trio') with an annual change in role, to ensure the committees and the members are supported by staff and trustees in fulfilling the aims of the organisation. They are also asked to represent the ASE regionally, nationally and internationally.
From August 1st 2019:
Chair Elect – Simon Quinnell
Chair – Janice Griffiths
Past Chair – Mary Whitehouse
Find out more about the role of ASE's Chair.
If you have any comments about the election process or you wish to be considered either on one of our committees or as Chair, please email: elections@ase.org.uk