Nominations for Co-Chair Elect 2022
We have received a joint nomination for the position of Co-Chair Elect 2022-2023. The position of the Chair-Elect being a joint appointment has been approved by ASE Trustees. The people nominated are Alex Sinclair and Dr Leigh Hoath, who many of you may know as incredibly active and longstanding members of the ASE.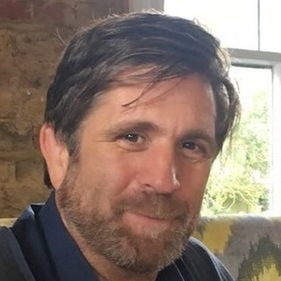 Alex is Science Lead at St Mary's University, Twickenham for their primary Initial Teacher Education courses. Previously he taught science in schools for 13 years. His interests are how science can promote equity, diversity and inclusion. He writes regularly for the ASE's Primary Science journal and has co-authored 'Superhero Scientists' and 'Standing on the Shoulders of Giants'. He is also member of the Primary Curriculum Advisory Group formed on behalf of the RSC, RSB and IOP.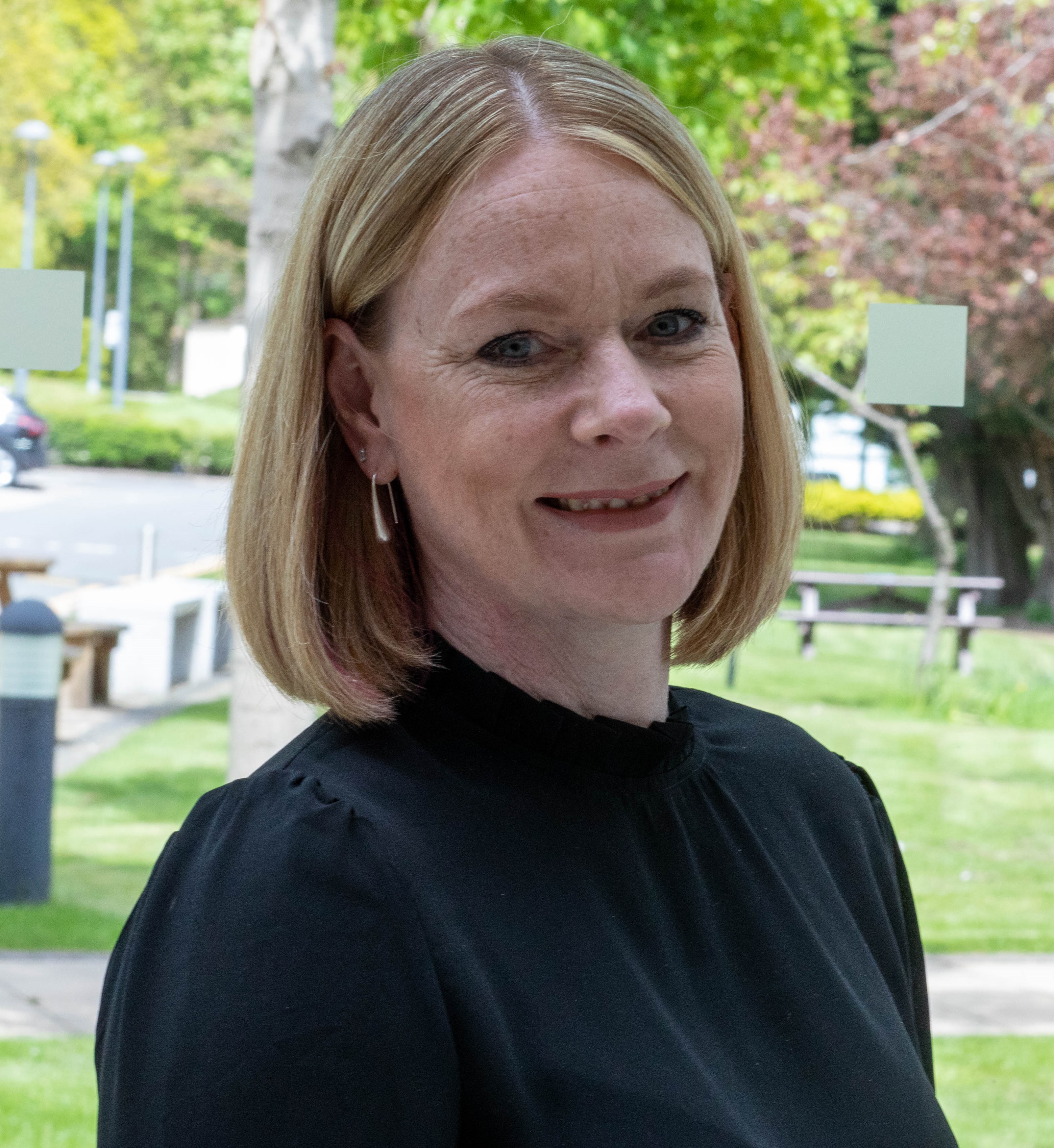 Leigh is a Senior Fellow at Leeds Trinity University where she leads science education across the primary and secondary age phases. She had an established career as a teacher before moving into HE. She is a regular conference presenter, author of science related articles and of primary and secondary books. Leigh also works as an education consultant to both the BBC on their science education campaigns and the world's largest chemical industry, BASF, developing their outreach provision.
Supporting Comments
Professor Michael Reiss - ASE President
"I am delighted to support the joint application of Dr Leigh Hoath and Dr Alex Sinclair for the ASE Chair. They bring with them a wealth of experience across both primary and secondary phases and have rich backgrounds not only in the classroom but also in academia, as authors, as editors and as consultants. They have histories of extensive involvement with the ASE and are generous with their time. I have enjoyed my experiences of working with them and have every reason to believe that they would be a credit to the ASE if appointed, and able to represent the Association externally, as well as command respect internally."
Jane Turner - Associate Professor and ASE Chair 2021/22
"I am very pleased to support the joint application of Dr Leigh Hoath and Dr Alex Sinclair for the ASE Chair.  They are both loyal to ASE with long standing involvement at senior level, demonstrating strong leadership through committee activity, event organisation, resource development as authors and editors and contributing to ASE advocacy work. They have a wide range of complementary expertise across science education and have the drive and commitment to make the Association more inclusive and impressive. They will do a great job both within ASE for its members and as its representatives."
As there is only one joint application for the post of Chair-Elect comments are sought from members. Please get in touch with us via Elections@ase.org.uk by the end of May 2022. Your comments are reviewed by the Quality and Audit Committee for the Trustee Body's consideration.