Science Outreach at COP26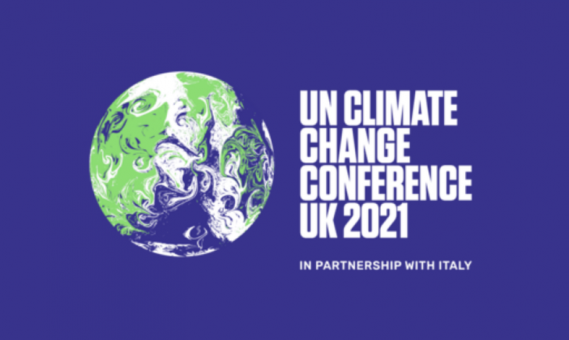 A wide selection of schools were visited in and around Glasgow resulting in some very real outcomes for learners and engaging conversations about current global issues and COP26. Each of the schools showcased their work on climate change, sustainability and the SDGs, highlighting their pledges, actions and the importance of taking steps to address the current situation. Leigh and Dr Geoff Mackey, BASF's Corporate Affairs and Sustainability Director, led a workshop focussed on challenging the stereotypes of scientists and STEM careers. They also highlighted the importance of this future generation in enacting change when it comes to global environmental issues. The school visits were also supported by the University of Strathclyde.
The list of best questions included "how do you grow a cow sustainably?" and "will we be able to use all electrical vehicles – even planes?".
Thomas Birk, BASF Vice-President UK and Ireland, said "it has never been more important to support the next generation with their science literacy and crucial thinking especially linked with COP26. We will continue to endeavour to make science real". All schools were donated a class set of science dictionaries and membership to the Association for Science Education, courtesy of BASF.
"Organising to visit these inspiring schools was such a great opportunity. It brought together the outreach work that we already do with BASF, allowed me the chance to attend one of the potentially most influential events to be held in relation to combating climate change and most importantly it gave me the chance to work with the next generation of scientists and support their education of these key matters."
Photos: all with permission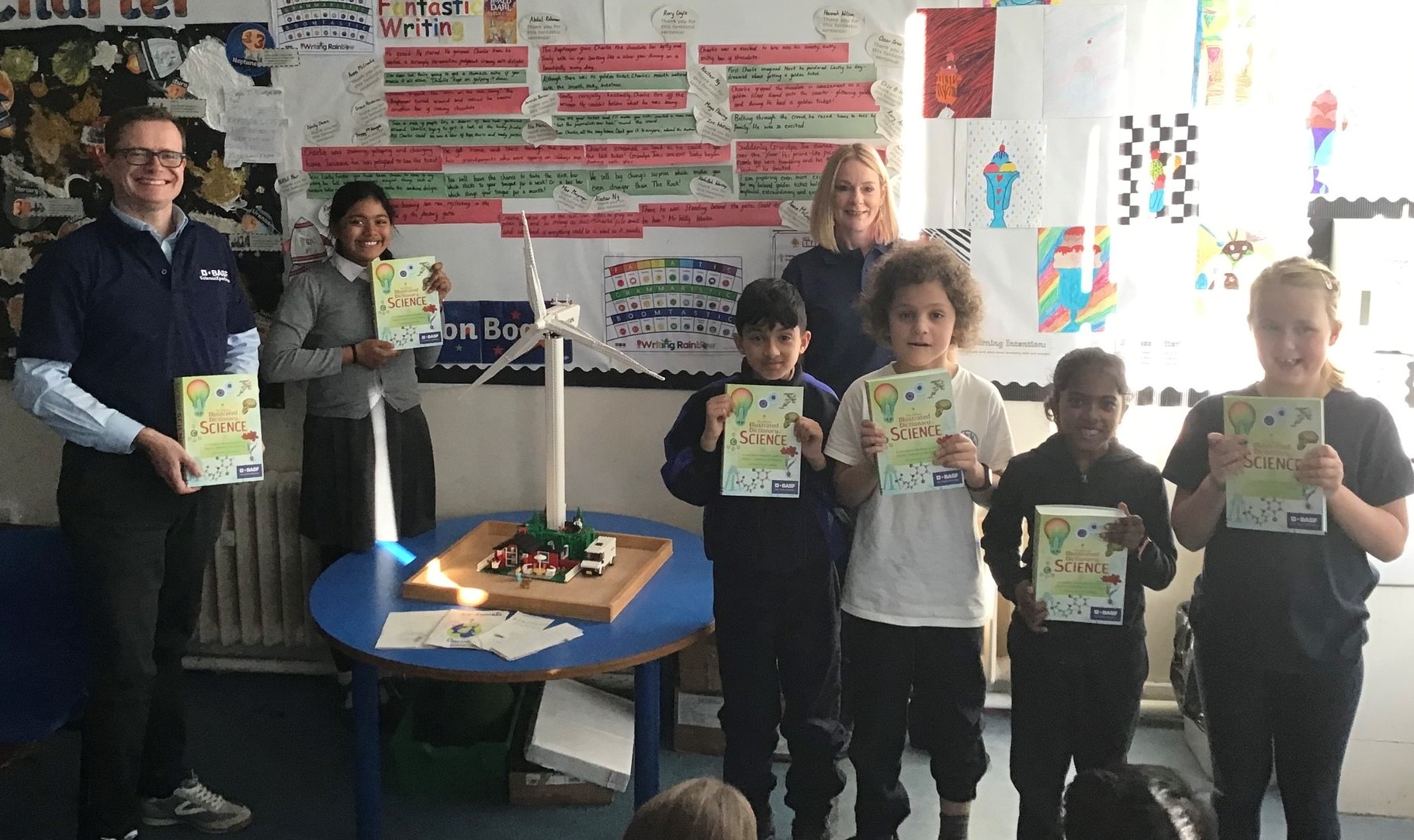 Kirkhill Primary School
Thomas Birk and Leigh Hoath present BASF Science Dictionaries to the Primary 5 Class
Quote from staff Paul Tyler, Science lead, "Thank you so much for coming to Kirkhill… the children were inspired and spent the day talking more about what they can do. The support from industry and education in the way you have offered is invaluable"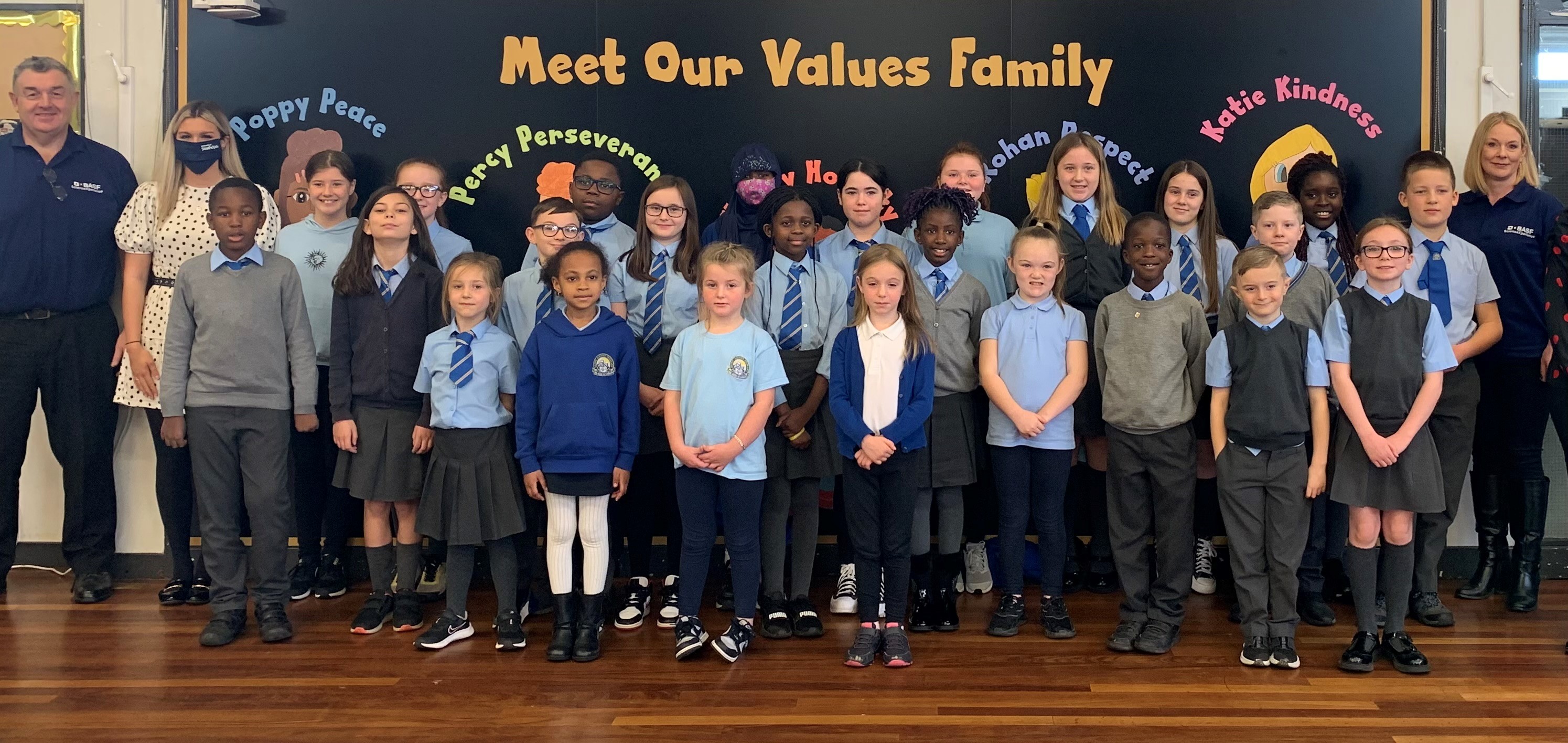 St Anne's Catholic Primary School
Stem Leaders and Climate Ambassadors
Quote from staff Mrs Wiley, deputy head teacher, "Our visit from Leigh and Geoff gave the children a true insight into science skills related to learning, life and work. They helped the children make connections between their future jobs and the science behind them"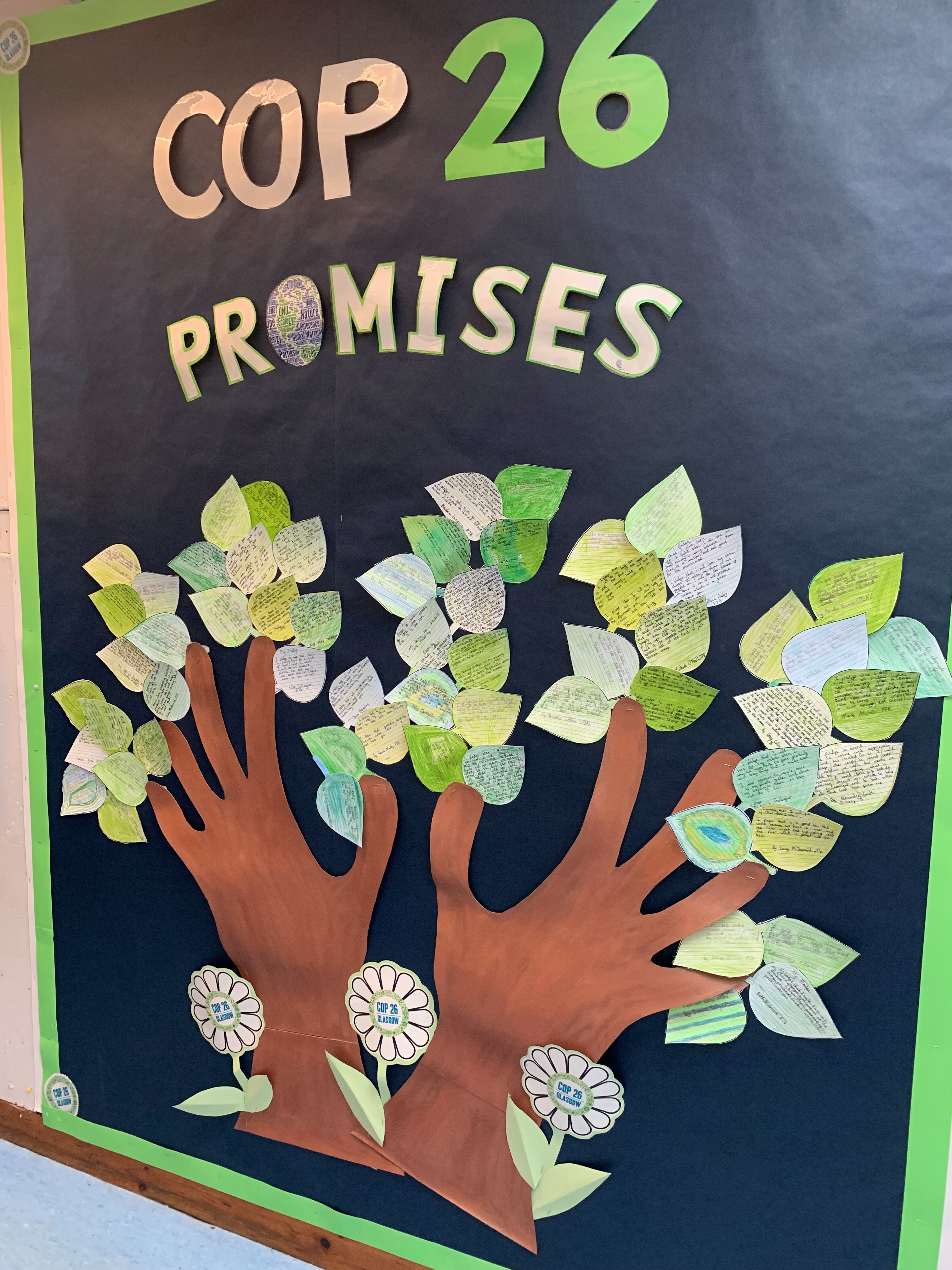 St Joseph's Catholic Primary School
The tree of promises from the children at the school based around COP26