Secondary Science Teacher SOS Retention Pilot Project
Are you struggling to retain good science teachers in your secondary school?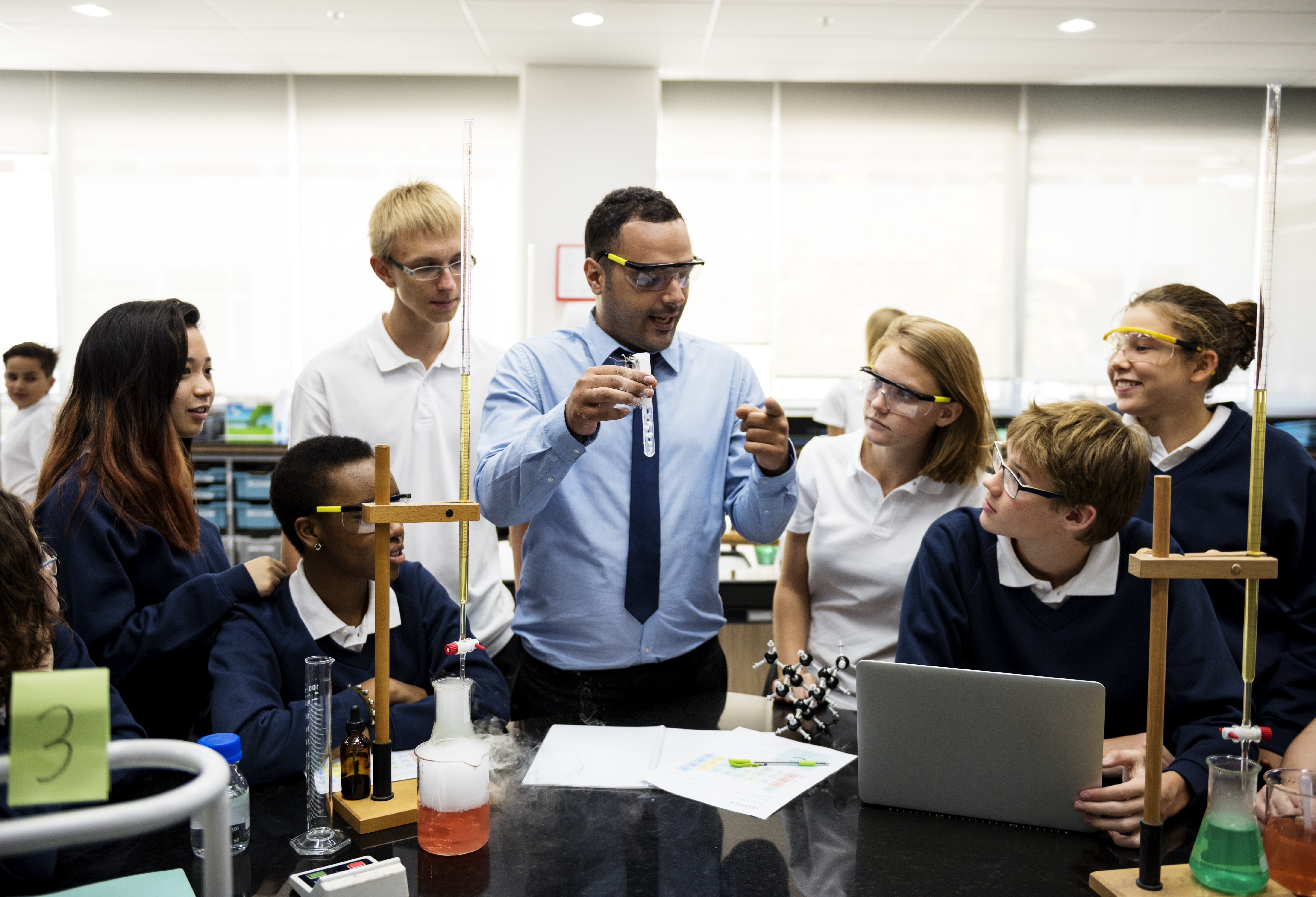 Following the launch last year of our Science Teacher SOS campaign, we're delighted to be able to announce that we have secured the funding to launch its next stage: an in-school pilot of the ASE's Science Teacher SOS retention project… and we're recruiting now.
For this pilot project, we're looking for potential participant secondary schools in three areas in England - the South East, North-West and East Midlands – and are asking all science educators in those regions to consider encouraging their school to apply.
The project involves a science teacher from each participant school being part of a training programme which will help them utilise the Science Teacher SOS framework and develop strategies to deal with some of the issues that affect retention in their school. Each participant teacher will also be allocated a designated contact within the ASE who will support you in suggesting ways to introduce these strategies and to liaise with senior school leadership.
All science teachers within the target department will then be invited to contribute via two questionnaires and convenient interviews. Each school will be supported in the year long project and will receive two free memberships to the ASE.
If you would like further information about taking part, please email Andy Chandler-Grevatt ajgrevatt@gmail.com
Deadline: Friday 4th October 2019