Share your experiences of practical science delivery this academic year...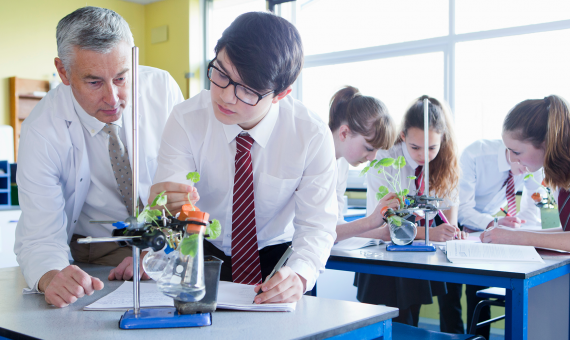 The ASE is committed to championing the role of 'hands-on, minds-on' practical science both through the current crisis and in the future, and given that over 1,000 educators took the time to complete the previous two iterations of this survey, it is clear that many of you are too. 
The COVID-19 crisis touched on all aspects of school life and across all subject areas and although restrictions eased, the impact was longer lasting. As an intrinsically practical subject, science education was particularly impacted by school closures and restrictions in schools, with difficulties in carrying out practical work effectively.
This survey is designed to inform the Association for Science Education (ASE) and other stakeholders about teacher and technician views on the opportunities and challenges that were had carrying out practical work during this academic year.
Some of the questions are repeated from a similar survey 12 months ago to help us build a picture of practical work in schools and colleges over time.
We invite you to take part in this survey which should take no longer than 10-15 minutes. No information will be collected which identifies you or your school/college. All information will be used for the purposes of this exercise only.
Deadline Monday 1st August.