Share your experiences of practical science delivery as we emerge from lockdown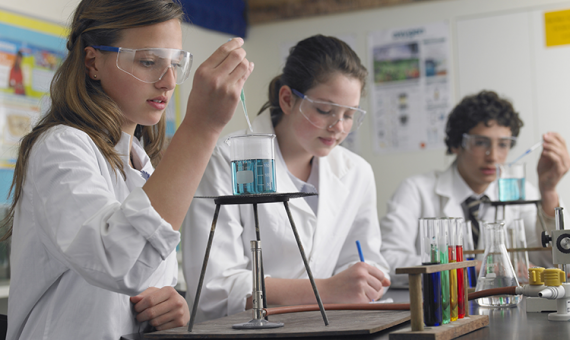 ** Survey Entries Close on September 30 **
The ASE is committed to championing the role of 'hands-on, minds-on' practical science both through the current crisis and in the future, and given that nearly 1,000 educators took the time to complete our practical science questionnaire last summer, it is clear that many of you are too. 
The results and analysis of that survey - that outcome of which you can read here - were covered by the likes of TES, and Schoolsweek, and have been shared with, and cited by, the Campaign for Science & Engineering (CaSE), the Science Council and the Education Select Committee Inquiry.
Given the level of influence the report has had - allied to the importance of understanding the ongoing and potential future impact of the pandemic - we are asking members and other science educators to repeat the exercise. The survey should take no longer than 15-20 minutes, and no information will be collected which identifies you or your school/college...