Three key International Day Conference sessions now available to view online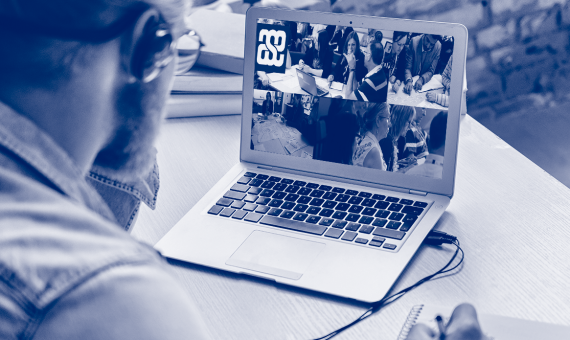 The "International Day" component of the now Online ASE Annual Conference took place earlier this month, and we absoutely delighted with the way event turned out. More than 75 delegates joined a packed day of sessions, panels and keynotes covering issues such as sustainable development in the classroom, the 2025 PISA framework and the art and science of demonstration. We'd like to take this opportunity to thank everyone who took part - whether as a presenter, panellist or delegate. If you weren't able to join us, three of the major sessions were recorded and are now available free of charge to all science educators. 
Opening the conference was Professor Marilyn Fleer, of Monash University in Australia, who shared her models around using "play" to support science teaching in the early years. This session was followed by a panel debate discussing the issue in further detail featuring Professor Fleer, ASE Chair Jane Turner, Professor Sarah Baker of the University of Cambridge, Head Teacher Julien Genier and Dr Goal Kutwaroo of Lego Education. The final session available on this page is the keynote presented by ASE President Professor Michael Reiss, who looked at how school science education might be made more coherent – and at the consequences this might have.
All of these recordings will be made freely available online until the end of March - as will all of the sessions for our upcoming Annual Conference (for delegates). To find out more about #ASEConf2022 and the more than 100 sessions that will take place, you can view the online programme here.