We're recruiting schools now to take part in two major projects...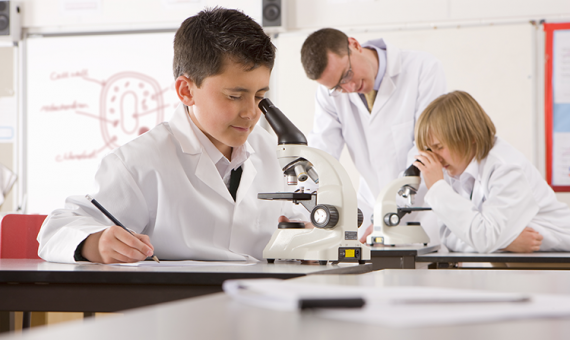 Our new Keeping Science Practical programme, established with the generous support of the Wolfson Foundation, aims to support secondary schools in difficult circumstances across the in their provision of high-quality practical science education. Through a targeted and tailored programme of online and face to face CPD for heads of science, early career teachers and school science technicians, together with a free year of ASE science department membership, we will seek to increase the frequency, variety and effectiveness of practical science in these schools and through this support both student engagement in science and progression...
We at the ASE want to ensure that young people can reach their potential and that their choices are not limited when it comes to studying science subjects. We see a lack of diversity amongst those who decide to progress to post-16 physics, because of misconceptions about the subject or stereotypes that make them feel like physics is not for them based on their gender, ethnicity, sexual orientation, disability or social background. Our new Inclusion In Schools programme aims to work with secondary schools to increase the number of students from underrepresented groups pursuing physics after the age of 16. Over the next six months, our new Inclusion Team will work with 100 schools across England to provide them with extended support tailored to their individual needs, resources and development opportunities...