What is the future of the science curriculum?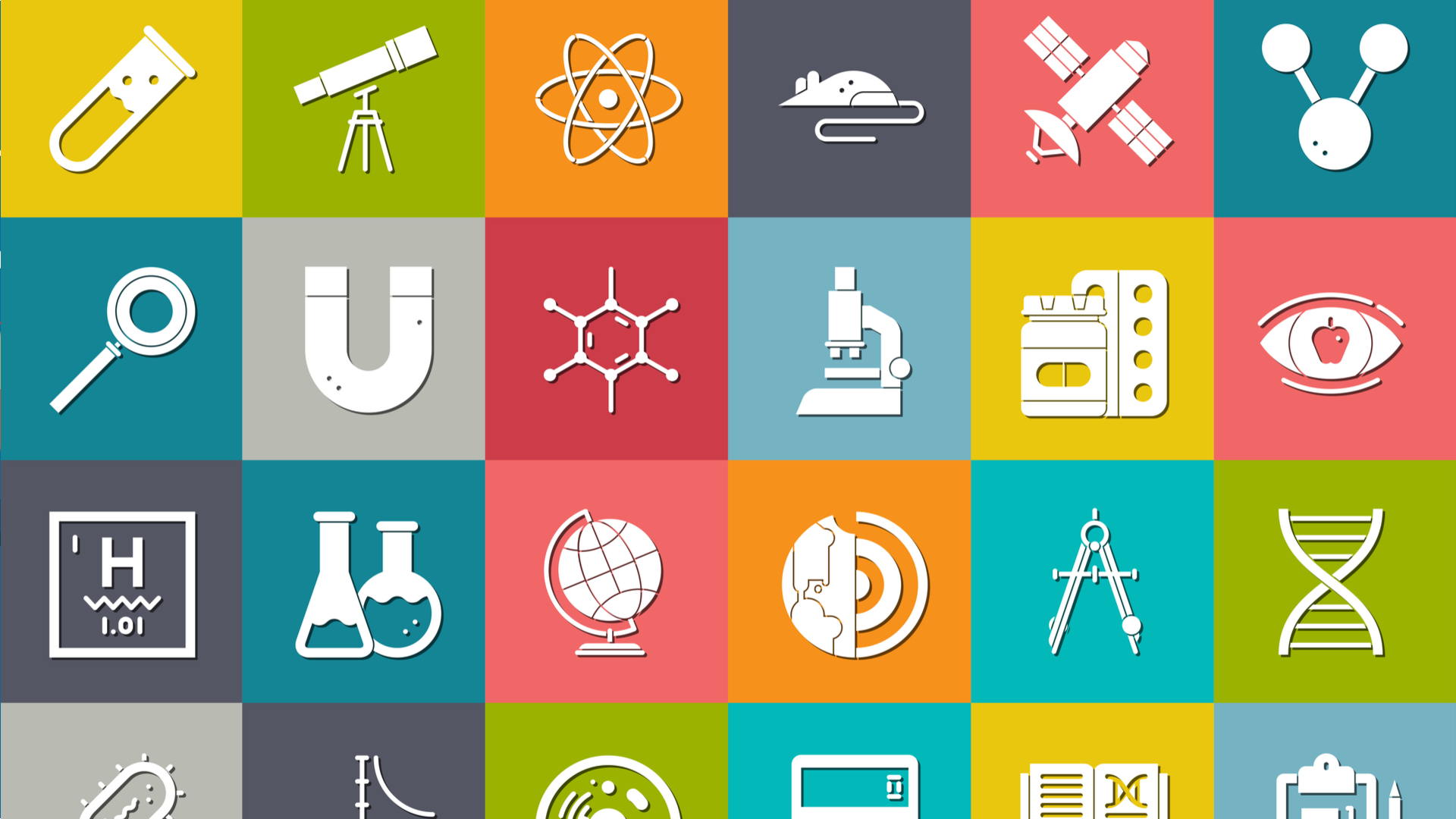 Science Mosaic - shutterstock.com
Help influencing the science curricula of the future
In anticipation of curriculum reforms in the future, we can look at the work of the Royal Society of Biology, Royal Society of Chemistry and Institute of Physics on framing the secondary science curriculum, as part of the Education Policy Alliance. 
In working toward the development of the curriculum frameworks it's vital that the views, expertise and experiences of our members are sought to inform further developments towards a meaningful and coherent curricula. 
We invite all members to give us their views, which will in turn inform the work of our Education Group and 11–19 committee, among other ASE groups, who are reflecting on the framework developments to date.
We are particularly interested in your views on:
the different approaches taken by the professional bodies in drawing up their frameworks, and their suitability for further development towards curricula that could be effectively adopted by science departments to support their planning and teaching for all students;
the underpinning narratives and how effectively the 'big ideas of science education' work of ASE's former president Wynne Harlen, and colleagues, have been developed in these early frameworks;
how successfully the frameworks bring out the distinctiveness of the disciplines and their practices as well as highlighting the commonalities of approaches to the nature of science;
how the professional bodies could collectively draw out crosscutting themes so that students make informed connections and progression when encountering these themes at each stage of their learning through different disciplines and contexts;
how effectively the frameworks would support young people to play an informed role in society and prepare them for an academic, technical or vocational world of interdisciplinary work.