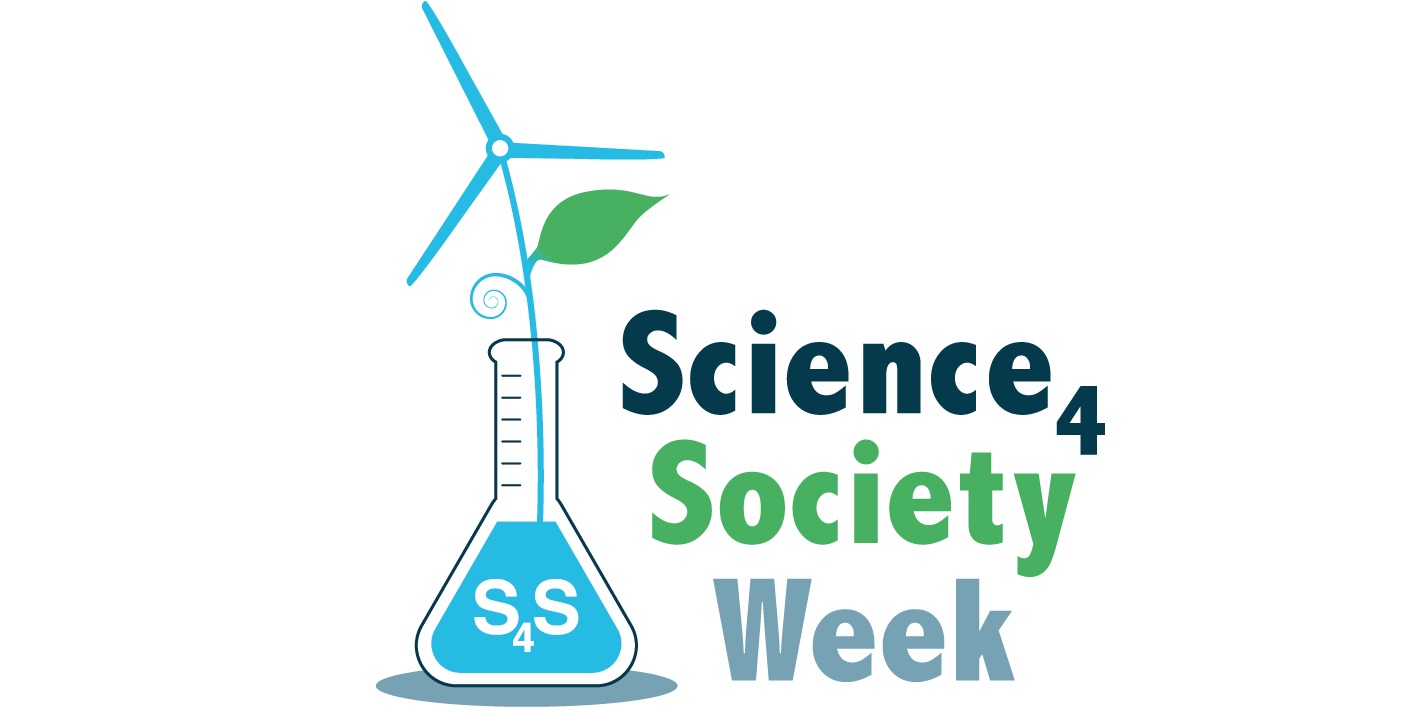 What job do you want to do? What are your career aspirations? How could you help to make this job more globally responsible?
These were the responses from the winners of the Science4Society 2019 competition reflecting the thoughtfulness and insight
The winner in the youngest category age 7-11 Jeslyn Harini Vijeyanathan, 11, said in an essay,
'My dream job would be an environmental scientist as they conduct research to identify and try their best to eradicate pollution'
Katie Bean (14) was the winner in the 12-14 group and wants to be an engineer and, in her presentation, she stated that:
'This job designs ways to protect ecosystems, biodiversity and wildlife, while also planning ways to solve water waste, prevent food waste and promote recycling.'
Ellen Hutton,16, the winner in the 15-18 category, aspires to be at the forefront of the medical industry. Her essay included the observation that,
 'The medical industry is one which is constantly evolving and will always be required so it will become increasingly key that it becomes more sustainable'
The quality of the entries was very high, making judging a challenge. The decisions were based on the ideas and how well the issues were explained.
Science4Society runs an annual competition which this year focused on Globally Responsible Careers, asking young people to consider their career aspirations and how this might impact on the environment. By considering what scientific issues are involved, students were able to make the links between their career choices and how they could make those jobs more globally responsible. Given the current climate emergency, it is important for these young people to think now about what positive difference they can make through their choice of job and employer.
Science4Society Week is a collection of science education activities, co-ordinated by Scientists for Global Responsibility, and designed to inspire young people.
The activities focus on the contribution that science, design and technology can make to peace, social justice and environmental sustainability. The project was set up to provide an alternative to activities funded by the arms and fossil fuel industries. Science4Society resources are free and downloadable from www.s4s.org.uk .