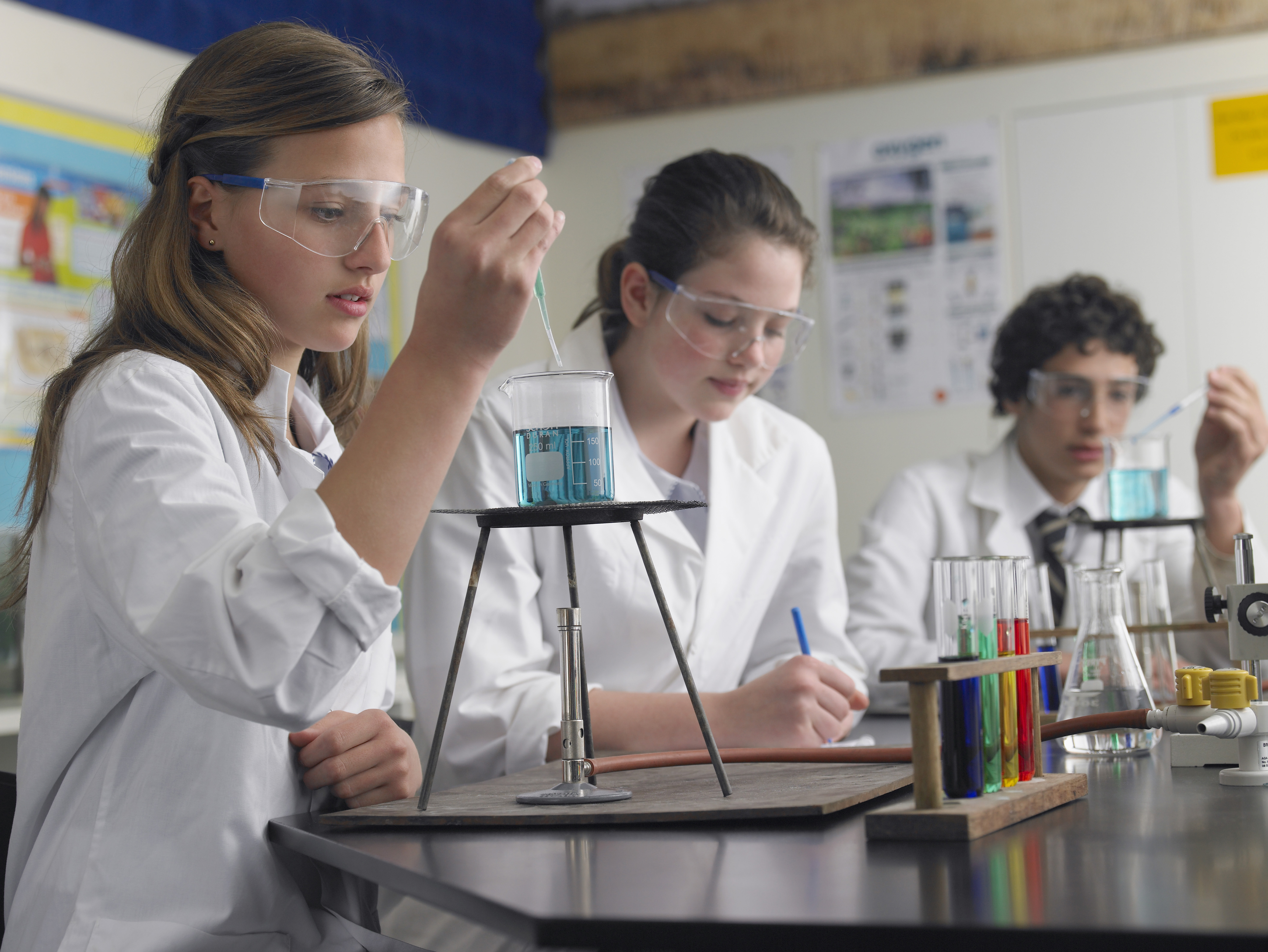 Resources published by the ASE to support decision making by departments that wish to improve the effectiveness of practical science teaching.
The Gatsby Charitable Foundation's Good Practical Science report identified what schools should do to achieve good practical science. At the heart of their recommendations is that all schools should have a policy document explaining the purposes, outcomes and methods of using practical science in their teaching.  The process of producing the policy is as important as the policy itself.
The ASE's Making it happen project supported benchmark 1 (planned practical science) in the report by producing resources for use by science departments to help them consider different aspects of writing and reviewing a policy for good practical science.
The ASE project has produced two resources to support schools who are considering their own written policy:
Supporting resources for use by teachers, departments and others as professional development to explore different aspects of practical science, with guidance on how to create an effective policy. Each module contains presenter notes, a presentation and supporting materials.
Case studies of how five very different departments went about creating their policies, and the impact these processes had on their teaching. Each case study includes a copy of their policy.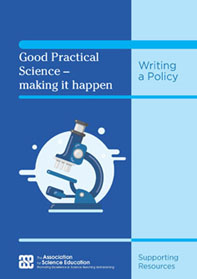 Supporting Resources (To access the files relating to each of the individual modules, click on the module title on the contents page)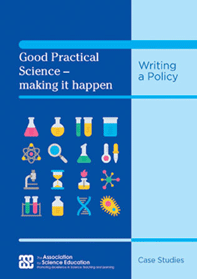 Case Studies (To download the individual case studies and associated appendices click on the relevant item on the contents page)
The professional development materials have been developed with the support of a number of schools, and the project team wish to acknowledge the enthusiasm and commitment of these schools, including those featured in the case studies.
Arnold Academy
Caedmon College Whitby
Chelsea Academy
Elthorne Park High School
George Pindar School
Great Torrington School
Helston Community College
Launceston College
Nottingham Emmanuel School
Oasis Academy Immingham
Scalby School
Sir James Smith's School
Sir John Lawes School
St George Catholic College
St Joseph's Catholic Academy
Turing House School
Weatherhead High School
This Good Practical Science project is supported by the Gatsby Charitable Foundation