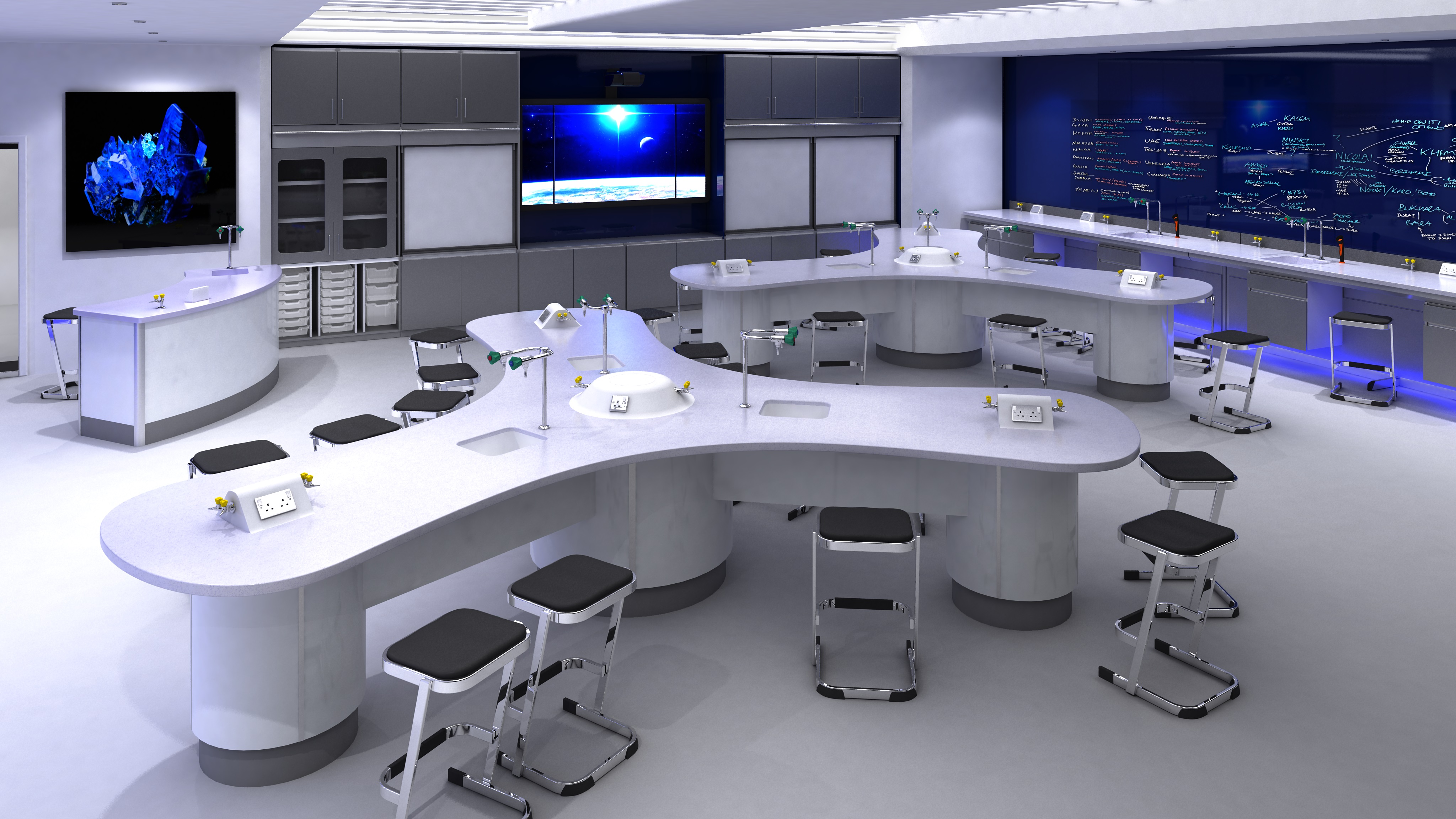 Science labs are a crucial part of secondary science learning. Most practical activities at this level require the availability of specialist resources and services.
Main Guidance
The learning environment can have a great impact on teaching and learning, yet the design of science spaces in schools and colleges is often overlooked in the planning stages. Resources shown here will help develop the thinking of science leaders, advisers, architects, designers and SLT around science accommodation in schools, whether for a new science suite or the refurbishment of a single lab or prep room. Design should be considered carefully at the outset as poor design will impact on generations of pupils, teachers and technicians.
Files

Science Accommodation in Secondary Schools: A Design Guide Building Bulletin 80, DfE (2004)

Designing and Planning Laboratories Guide G14, CLEAPSS (2009)
Click links to download individual files or…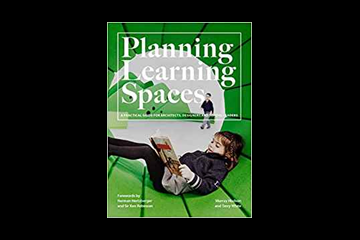 Latest Developments
Planning Learning Spaces
A forward-looking publication - Planning Learning Spaces - covering the design of schools, including a section on science laboratories and preparation rooms, was published on 21 October 2019. Featured in the book is perhaps the first ever research evidence of the importance of factors such as lighting, ventilation, colour schemes, etc, on the learning environment. It is based on primary classrooms but its results are just as relevant to science accommodation. 
 https://www.amazon.co.uk/Planning-Learning-Spaces-Practical-Architects/dp/1786275090/
School Science Architecture Special Reports
Suitably modern science laboratories and equipment are vital to pupils' science education, not just in terms of meetings the curriculum requirements but also indirectly by enthusing them to study these subjects further.
Files
Click links to download individual files or…
Design Initiatives
Laboratory 21 reports on design concepts to modernise learning environments by analysing forms of teaching, end users' needs and design inspiration. It was compiled in Northern Ireland by science advisers and designers working together. 
Project Faraday was a government programme to promote innovative science facilities to inspire teachers and learners. This report showcases 6 exemplar schools including floor plans, furniture layouts and artists' impressions. 
Files

School Science Laboratories Design for the 21st Century (2006) 

Project Faraday Book (2008)
Click links to download individual files or…
Lab Design Portfolio
Our gallery shows a wide range of designs that can be used to explore ideas for new or refurbished accommodation.
Thanks to contributors who have shared their images and designs.
Science spaces within the whole school environment
The Education Funding Agency, part of the Department for Education, publishes designs for whole schools called 'Baseline Designs'. These are a standardised set of drawings and specifications for primary and secondary schools that aim to be cost effective and use space efficiently. Find Baseline Designs.
Department for Education (DfE) Building Bulletins
Schools Premises Regulations and associated guidance have been reduced in recent years, with many sections likely to refer to design being merely 'suitable'. The following guidance can show what 'suitable' might mean.
Files
Click links to download individual files or…
Special Guidance
Health and Safety is a consideration in any lab design, but the driving force should be teaching and learning outcomes. Laboratory Design for Health and Safety is an article from the ASE resources, Topics in Safety (ASE members only), that offers advice whether you are designing a new lab or refurbishing accommodation. Ensuring health and safety is incorporated at the design stage can mitigate against costly mistakes that need to be rectified.
Design for SEN Design of Science Accommodation in Special Schools is a short report from ASE author, Andy Piggott (2005) offering guidance for creating science spaces for pupils with special needs.
Lab design in Scotland Guidance in Scotland is provided by SSERC, along with their Laboratory design: a guide for schools and colleges in Scotland (2014) www.sserc.org.uk 
Fume Cupboards in Schools CLEAPSS Guide G9 2014 revised Building Bulletin 88 (Schools in Scotland should refer to Routine Fume Cupboard Testing, 2011, SSERC)
Files

Laboratory Design for Health and Safety (ASE, Topics in Safety)

Design of Science Accommodation in Special Schools (Andy Piggott, 2005)
Click links to download individual files or…
This content may be subject to copyright. No content may be copied without the permission of the ASE or other copyright holders. Downloadable content is provided for users' personal, non-commercial educational purposes.