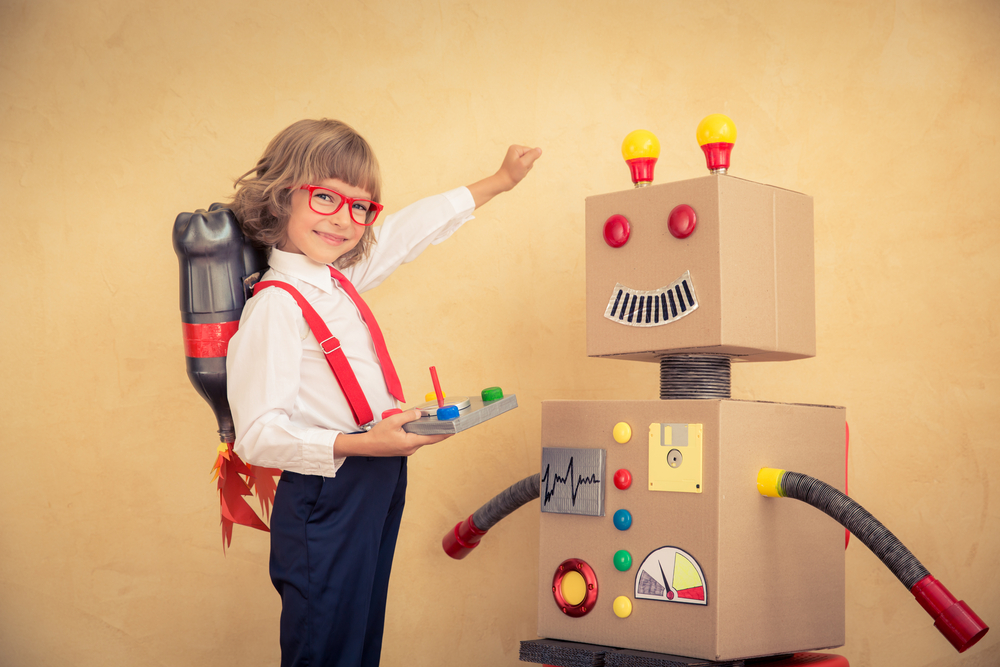 Engineering is all around us, from the cars we drive in, TV screens we watch to the food we eat. It can generate discussion, creativity and problem solving. This award is an opportunity for students to look at the world, identify a local or global problem, and ask "How can we make life better for others and ourselves?"
Pupils are invited to interview an engineer, identify a problem, draw and annotate a solution to it on an A3 sheet and explain on one side of A4 why their solution should be manufactured by engineers.
All entries receive a named certificate. Shortlisted entries are displayed at regional exhibitions and awards presented to the best from each year group.