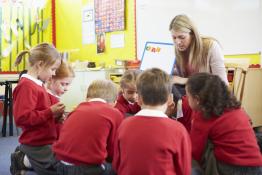 In early-years classes there is always lots of talk Laura Mooney describes how these young children can also think through concepts and use science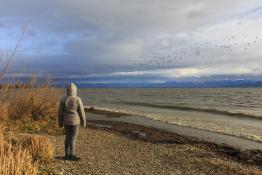 Niki Whitburn sets children the challenge of producing 'clean' water and investigating the real-life process to help them appreciate the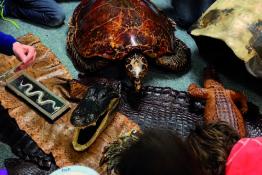 This article describe how the Zoological Society of London is working with teachers to enhance the experience and learning for all who take a trip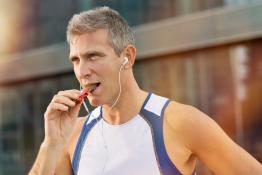 This interactive activity explores the links between the food we eat and the energy it gives us.
An interactive activity about the different bones and organs in the body, where they are and what they do.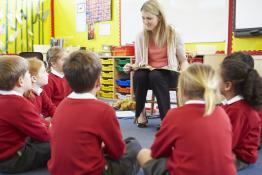 Online interactive science resources covering a range of science topics.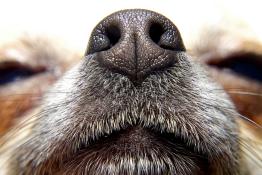 Activities designed to encourage children to think about the characteristics of a range of animals, including humans.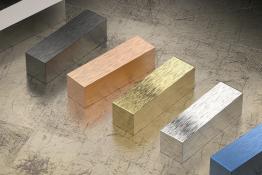 Knowing about the properties of everyday materials found around us helps us choose the right material for the job.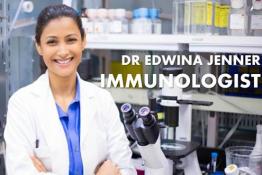 A discussion-based activity comparing the ethics and scientific processes of Dr Jenner's work with those of modern clinical trials.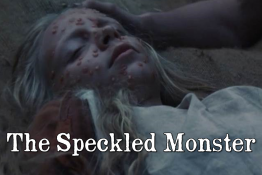 Children take part in a simulation of a smallpox outbreak and also draw and analyse a graph for a real smallpox outbreak.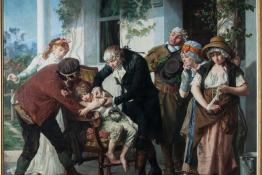 Children explore some of the most famous paintings depicting Dr Jenner's revolutionary experiment on James Phipps.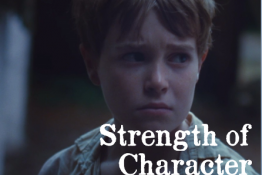 An English-focused activity about the importance of characters in storytelling.
Pages