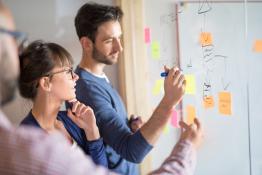 The Critical thinking for achievement project provides free CPD for primary and secondary teachers of geography and science, to strengthen their subje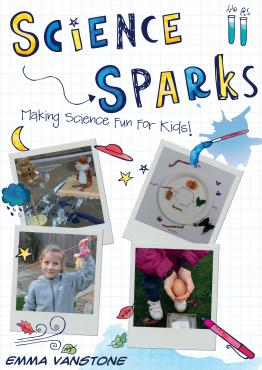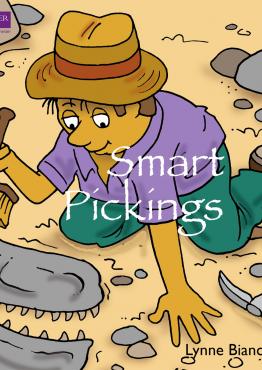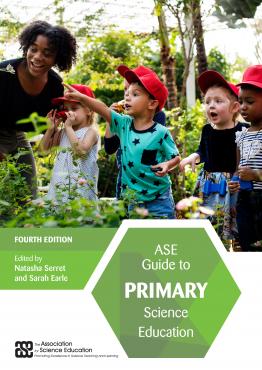 Natasha Serret and Sarah Earle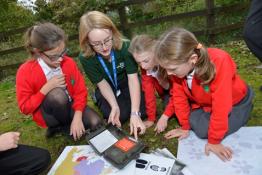 Our highly skilled Education Team provides unique learning sessions linked to the National Curriculum for all ages (5-19) and abilities.
In 2018 we welcomed a record number of schools showcasing the excellent STEM work that is happening around the country.
Practical sessions are always a highlight of the ASE Annual Conferences and the 2018 programme was no exception.