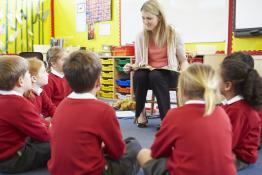 Online interactive science resources covering a range of science topics.
The authors describe a cross-curricular investigation into meteor impacts in the engaging context of craters on the Moon.
Anne outlines how trainee teachers develop futuristic primary science classes.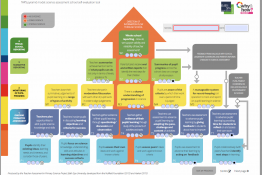 TAPS aims to develop support for a valid, reliable and manageable system of primary school science assessment.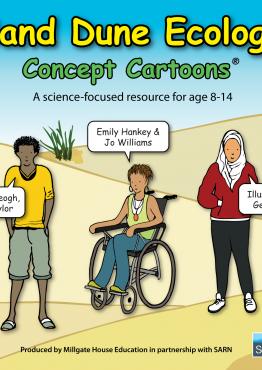 Bryony uses her experience as a Space Ambassador to recommend, and provide links to, resources that use space as a context for teaching across the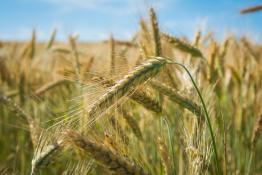 Idea on teaching about variation and our staple food crops.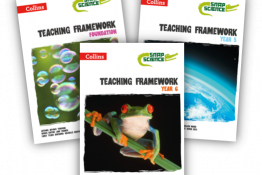 <p>Snap Science is a dynamic, comprehensive programme packed with inspirational resources.</p>
Dave Eagle, STEM Ambassador, amateur astronomer and mobile planetarium operator, gives his views on the importance of teaching about space and spac
Denise Balmer helps out with planning and running an enquiry day to boost science in a local junior school and encourage the class to think scienti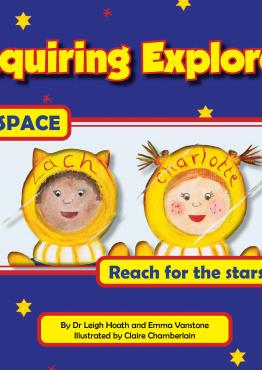 Dr Leigh Hoath and Emma Vanstone
Pages