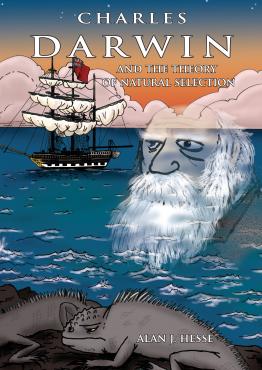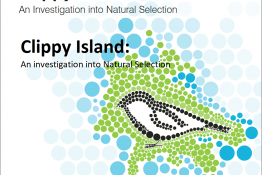 Research-based publications and web-based activities to support active learning from the Biotechnology and Biological Sciences Research Council.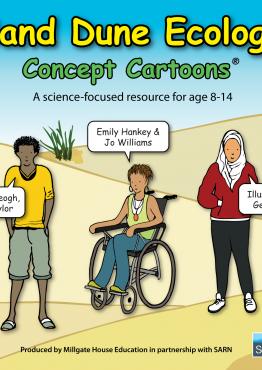 In this activity children use the exciting space mission to understand the concept of orbits and to link this to their understanding of gravity.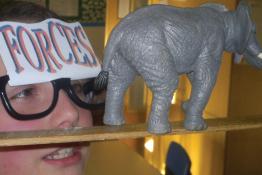 This article outlines one way of addressing children's difficulties with forces, following his successful presentation of it at the Associatio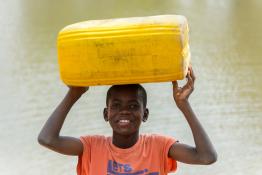 Classroom activities and resources for students aged 11-19 years with film clips, online games and quizzes.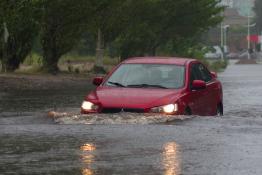 Run your very own Challenge in school with these online DIY Faraday Challenge Days.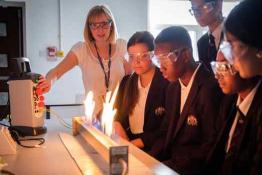 IOPSpark has been designed to give teachers, trainees and teacher trainers a one-stop-destination to access the best physics resources available.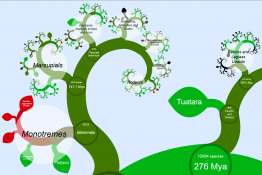 A new way to visualise the tree of life. Zoom down to species level.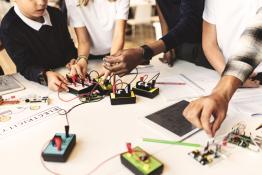 Authoritative guidance for teachers on practical physics from the Nuffield Curriculum Centre and the Institute of Physics.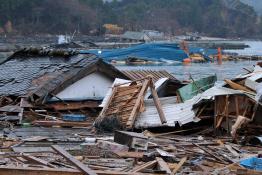 In this activity children investigate the movement of waves and use a chart to explain how to predict when a tsunami may hit.
Pages