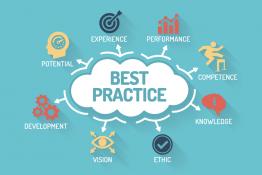 NEW guidance on Outdoor Learning, Assessment and Senior Leadership.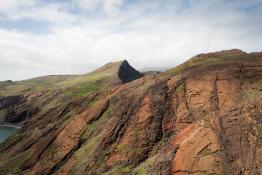 Chris King from the Earth Science Education Unit outlines some activities that develop learning about Earth processes and the rocks they form throu
In this activity children use the exciting space mission to understand the concept of orbits and to link this to their understanding of gravity.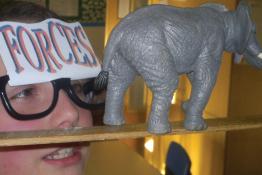 This article outlines one way of addressing children's difficulties with forces, following his successful presentation of it at the Associatio
In this activity children investigate the effects of gravity and create a series of force diagrams to explain what it would be like in zero gravity.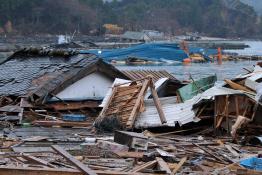 In this activity children investigate the movement of waves and use a chart to explain how to predict when a tsunami may hit.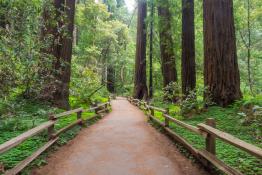 Jenny Hayward explores the impact that Forest School can have for learners.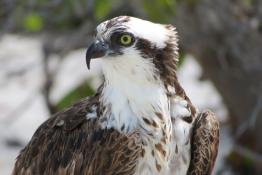 An exciting opportunity for schools to follow the amazing migratory journeys of satellite-tagged Ospreys each March.
Leicestershire and Rutland Wildlife Trust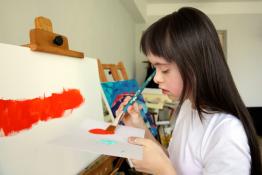 Trainee teacher Lisa Fox outlines some of her successful activities pulling science and art together while on her teaching practice.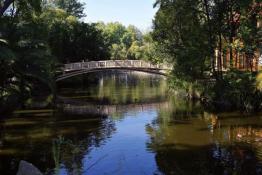 Lucia Pombo explains how learning can take place while enjoying a walk in the park using EduPARK, an education mobile augmented reality app for stu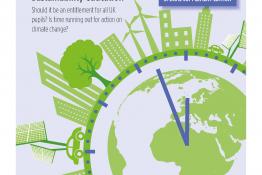 What does effective 'Environmental' or 'Sustainability Education' look like? How does this link to best practice STEM education?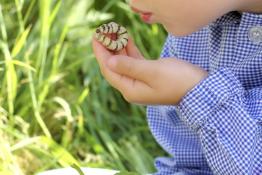 Mark Hainsworth considers what areas of science learning can be taken outdoors and suggests some tried-and-tested strategies to inspire you to get
Pages