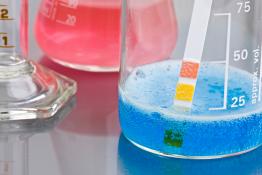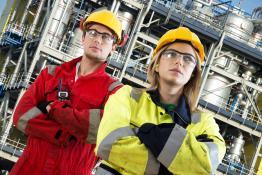 IChemE have produced downloadable classroom resources suitable for students aged 14-19.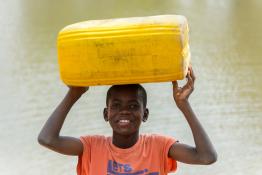 Classroom activities and resources for students aged 11-19 years with film clips, online games and quizzes.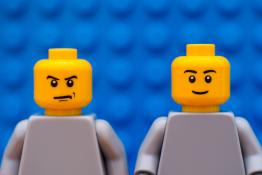 First Lego League is for young people aged 9 to16 years, working in teams with a supporting adult coach.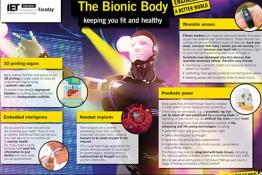 IET offers a range of free secondary curriculum support posters, related to various aspects of electricity and power.
The analysis of this household product provides an excellent everyday example of a neutralisation reaction and allows students the opportunity to c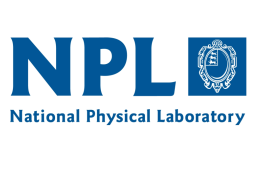 Kaye and Laby provides tables of data, formulae, graphs and charts covering a wide range of science and engineering topics.
National Physical Laboratory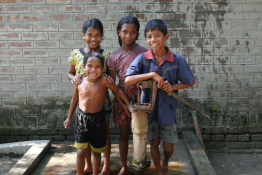 A series of three videos, technology justice is about ensuring everyone has access to technology that is essential for life.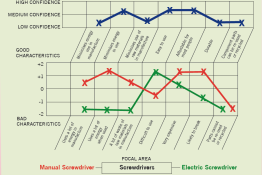 These evaluation tools give students (aged 7-19) an opportunity to analyse their products, designs or existing products.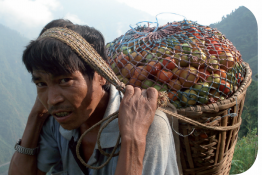 Challenge your students to take on a real-life problem affecting people in Nepal.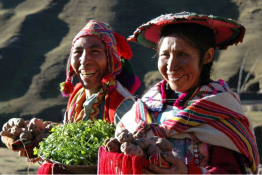 These images are ideal for stimulating discussion in science topics for students of all ages and for student project work.
Pages