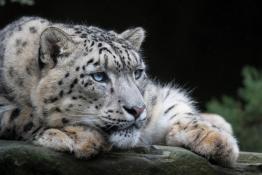 Teaching resources, videos and fun activities for pupils aged 5 to 18. Bring the wild to your classroom with ARKive Education!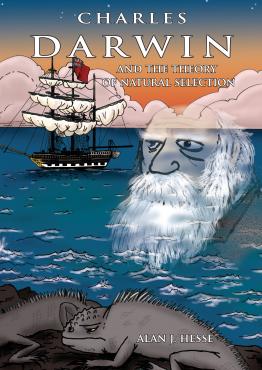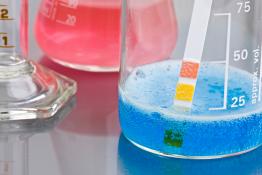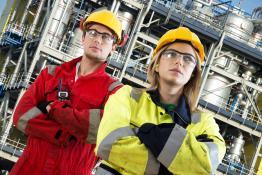 IChemE have produced downloadable classroom resources suitable for students aged 14-19.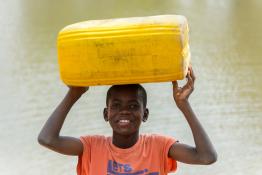 Classroom activities and resources for students aged 11-19 years with film clips, online games and quizzes.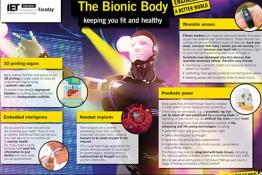 IET offers a range of free secondary curriculum support posters, related to various aspects of electricity and power.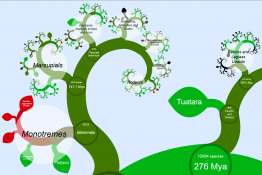 A new way to visualise the tree of life. Zoom down to species level.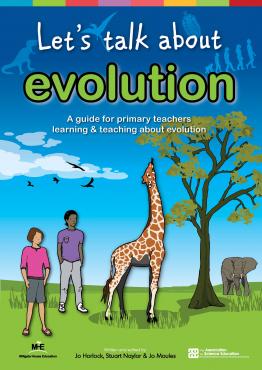 The analysis of this household product provides an excellent everyday example of a neutralisation reaction and allows students the opportunity to c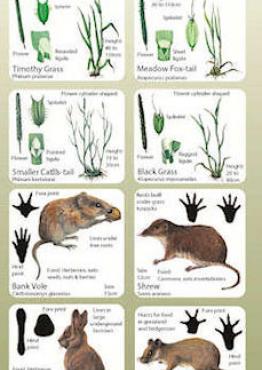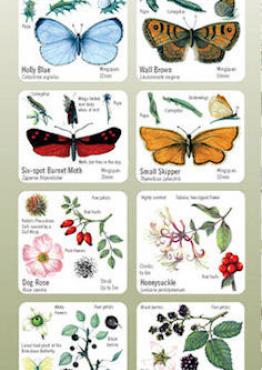 Pages